The Muppets announce their first ever live UK show in London!
23 February 2018, 11:01 | Updated: 23 February 2018, 11:35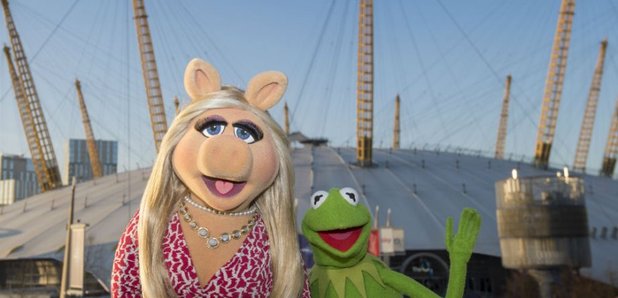 The Muppets are coming...
The famous Jim Henson troupe will bring their first ever European shows to London later this year.
They will play The O2 in July on Friday 13 and Saturday 14, and they promise a unique mix of musical numbers, sketches and celebrity guests.
It will be the first time that The Muppets have performed live shows outside the US.
Tickets will be available from 9am on Wednesday (February 28).
"We're thrilled to bring this first time ever live performance to all our fans in the UK," Kermit the Frog said.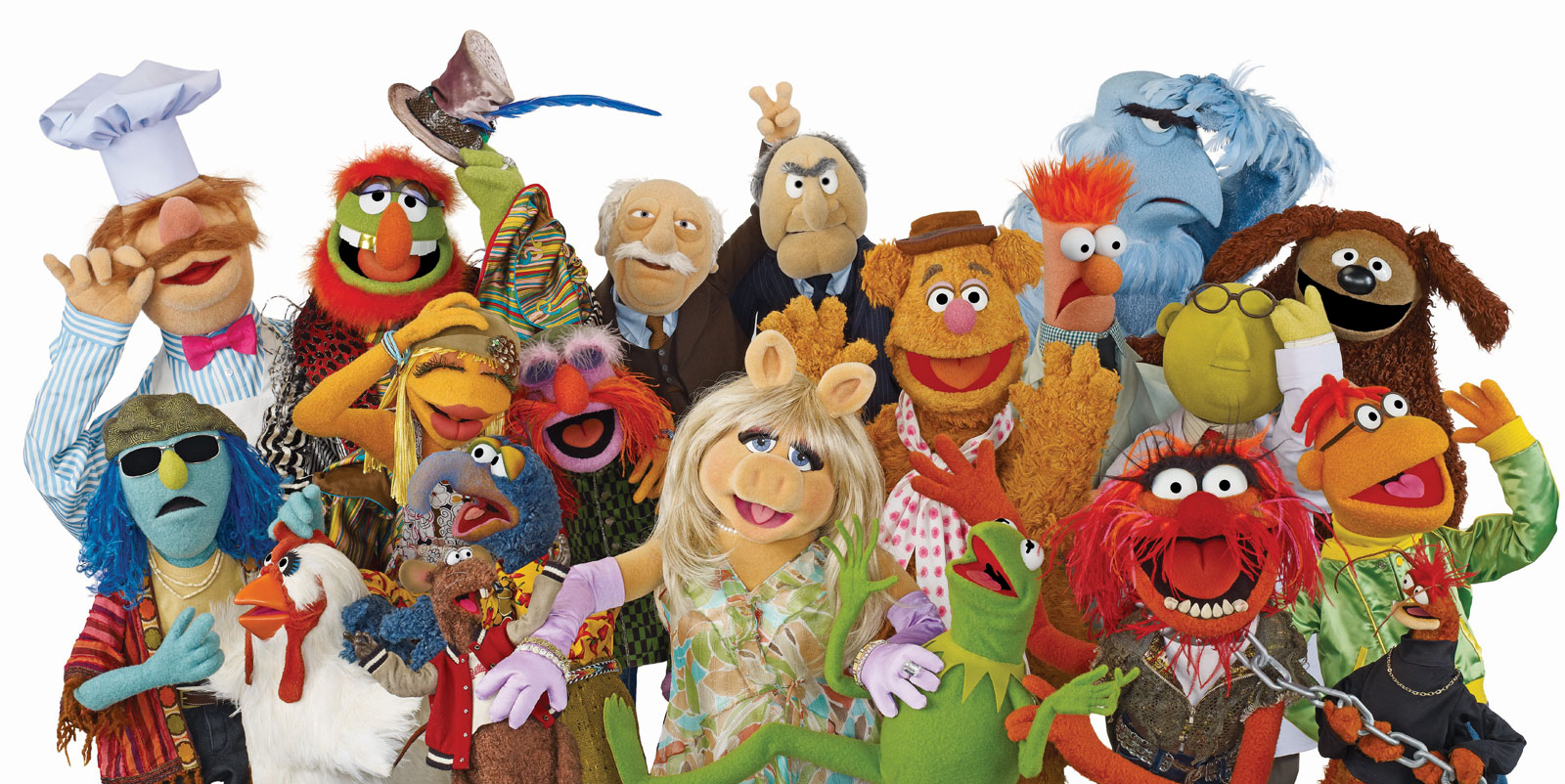 "There'll be music, comedy, incredible surprises, plus total and complete chaos. In other words: It's the Muppets! Yaaaay!"
Miss Piggy added: "I can't wait to be there to entertain, astonish, dazzle and otherwise gobsmack all moi's fabulous fans! Wear socks, sweetie, cause I'm gonna knock 'em off. I will amaze everyone with this first-ever live performance….and, of course, for the official renaming of 'The MOI 2' arena."
You'll also be treated to music from The Muppets' legendary house band Dr Teeth and The Electric Mayhem, with Animal on drums (of course).
It's time to play the music, it's time to light the lights...