Michael Palin, Twiggy and Chris Packham make the 2019 New Year's Honours list
28 December 2018, 22:28 | Updated: 28 December 2018, 22:31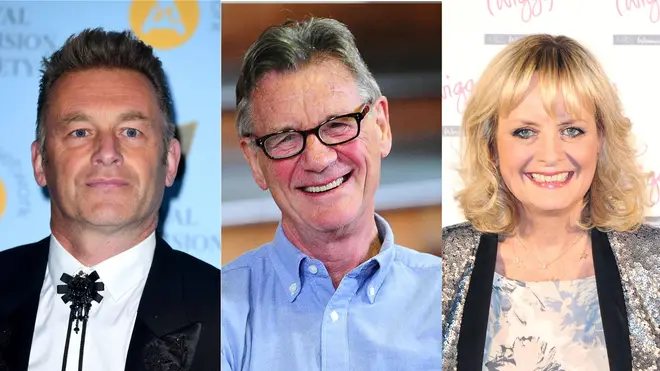 Michael Palin has received a knighthood in the Queen's New Year's Honours list for 2019.
'60s supermodel Lesley 'Twiggy' Lawson is awarded a damehood for services to fashion, arts and charity, while author Philip Pullman also gets a knighthood.
Downton Abbey actor Jim Carter gets an OBE, while divers Joshua Bratchley, Lance Corporal Connor Roe and Vernon Unsworth get MBEs for their roles in the Thai cave rescue this summer.
Carter, who plays Mr Carson in the ITV period drama, said he was "delighted" with his OBE for services to drama, and that it has come in time to be seen by his 99-year-old mother, who "lit up at the good news".
Palin, who gets a knighthood in the Diplomatic Service and Overseas list for his international contributions to travel, culture and geography, said: "I don't think it will be until I see the envelopes addressing me as Sir Michael Palin.
"I have been a knight before, in Python films. I have been several knights including Sir Galahad and the knight who said, 'ni'."
He added: "I am so very pleased that I was able to sort of morph from being a Python and becoming a traveller, or a presenter of travel programmes. That gave me the chance to see an enormous amount of the world."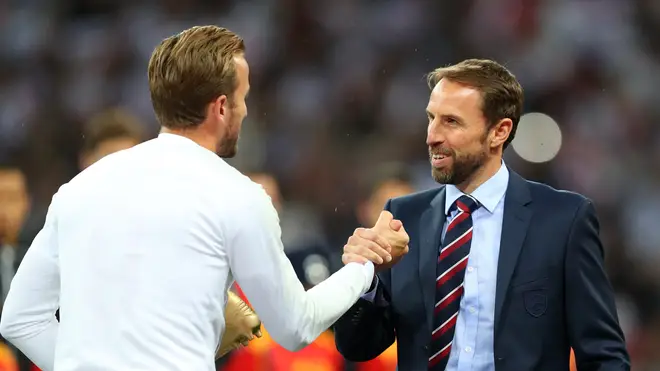 Broadcaster and naturalist Chris Packham gets a CBE for services to nature conservation. He said: "our wildlife needs a voice to shout above the noise."
Actress Thandie Newton gets an OBE for services to film and charity and Sophie Okonedo has her OBE upgraded to a CBE for services to drama.
In sport, England football captain Harry Kane gets an MBE, while manager Gareth Southgate gets an OBE. Former England cricket captain Alastair Cook is knighted for services to cricket, while Tour de France champion Geraint Thomas gets an upgrade from MBE to OBE.