Blake's 7 actor Paul Darrow has died, aged 78
4 June 2019, 09:50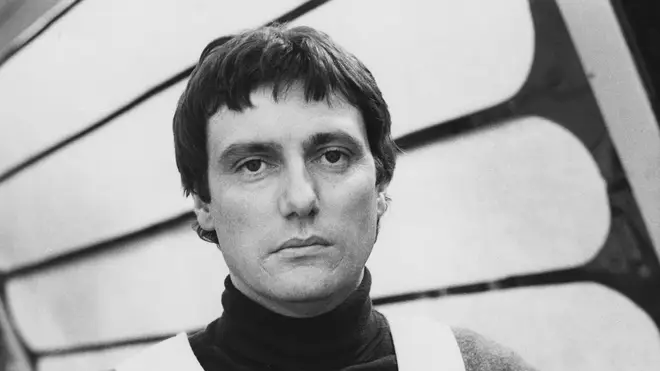 British actor Paul Darrow has died at the age of 78 following a short illness.
He was best known for playing the iconic character Kerr Avon in sci-fi TV series Blake's 7, which ran for four series between 1978 and 1981.
He also appeared in over 200 TV shows, including Doctor Who, The Saint, Z Cars, Emmerdale, Hollyoaks and Little Britain.
Born in Surrey, he was also prolific on stage, including four seasons at the Bristol Old Vic and several roles in the West End.
He married actress Janet Lees-Price in the 1960s, and they were together for 48 years until her death in 2012.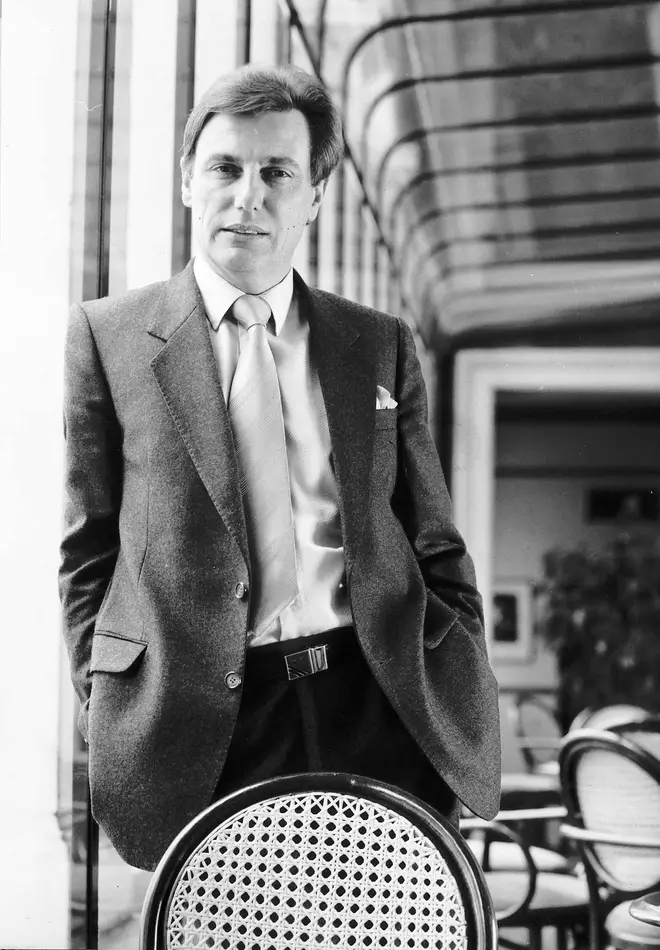 Maureen Marrs, Darrow's friend and PA, said: "Over three decades I have been Paul's confidante and have had the immense privilege of being part of his life. A star has gone out today; the world will be a darker place without him."
Darrow became a cult hero for his performance as computer expert Avon in Blake's 7, and he eventually took over as the lead character for the final two series of the show after Gareth Thomas left.
He was also known for a classic guest role in the 1985 Doctor Who story 'Timelash', and from 2009 to 2014 he had a recurring role in Law & Order: UK as Judge Prentice.