Peter Kay's Car Share WILL come back for two more specials
17 November 2017, 20:47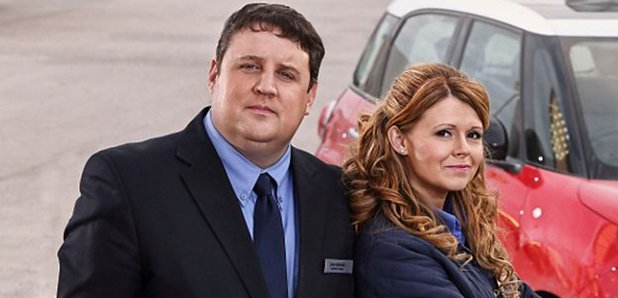 Peter Kay is really spoiling us this week.
First, he announced plans for his first stand-up tour in eight years for 2018, and now he has finally confirmed that his hit sitcom Car Share will return for more episodes next year.
Fans of the show were left shocked at the end of the second series, when Kayleigh (Sian Gibson) stormed out of John's (Kay) car and seemingly his life, forever.
Fans set up an online petition demanding a conclusion to the series, after Kay appeared to suggest that he wasn't going to make any more episodes. Over 100,000 people signed the petition.
But, thankfully it's coming back for two more specials in 2018.
Peter Kay said: "We were completely overwhelmed by the response and even though we've no plans to write a third series we knew we couldn't end the story there."
The finale episodes will be broadcast on the BBC next year, with more details still to come.