Chewbacca actor Peter Mayhew has died, aged 74
3 May 2019, 00:26 | Updated: 3 May 2019, 00:34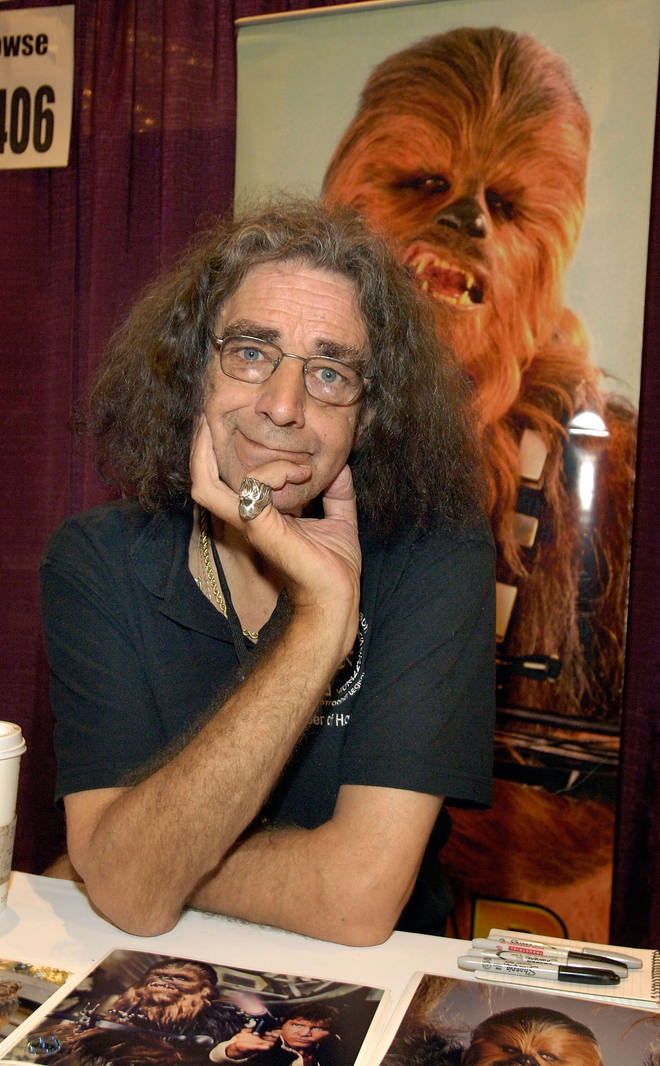 Peter Mayhew, who played Chewbacca in the Star Wars movies, has died at the age of 74.
His family confirmed that he passed away at his home in Texas on Tuesday (April 30), with his family by his side.
Mayhew, who stood at 7ft 2in, famously played the towering Wookiee warrior Chewbacca in the original Star Wars trilogy, and also appeared in later films of the series.
"He put his heart and soul into the role of Chewbacca and it showed in every frame," his family said.
Mayhew is survived by his wife Angie and three children.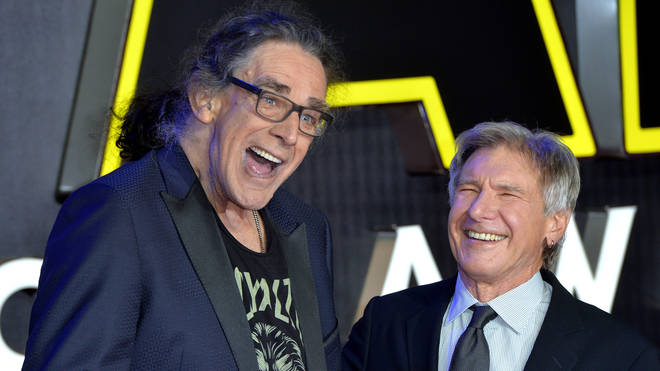 His family added that "the Star Wars family meant so much more to him than a role in a film". "The relationships that began then grew into the friends and family that he would love for decades to come."
The actor was discovered by producer Charles H Schneer, while he was working as a hospital attendant in London. He was cast in Ray Harryhausen's Sinbad and the Eye of the Tiger. The following year, he landed the role of Chewbacca in the George Lucas sci-fi.
Peter Mayhew later returned in The Empire Strikes Back, Return of the Jedi, Revenge of the Sith, and The Force Awakens.