Poldark's back (and that obviously means he's shirtless again)
1 June 2018, 14:58 | Updated: 1 June 2018, 14:59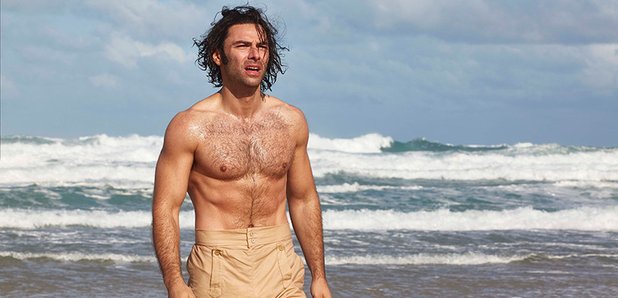 Aidan Turner is in the running for the next James Bond, and he's gone full Daniel Craig in new Poldark pictures.
New photos from the upcoming fourth series of the period drama have been released, and that obviously means one of them has to feature a topless Turner. Again.
The actor is seen wearing flesh-coloured trousers as he emerges from the sea, Casino Royale-style.
The moment apparently occurs in the opening minutes of the first episode of the new series, which returns next week.
However, Turner himself wasn't too happy with the scene, saying that it was "pretty cold" on the day of filming.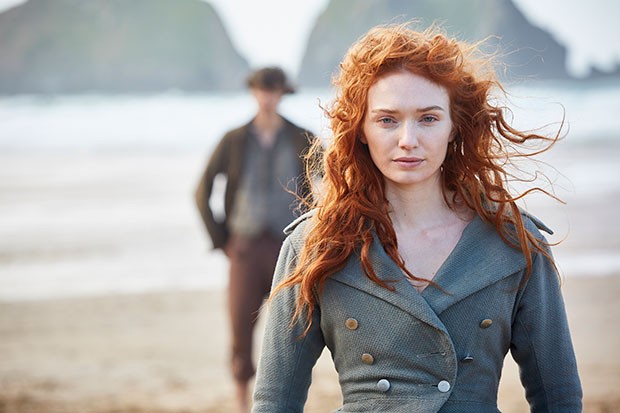 He said: "It wasn't pleasant, no. For a lot of reasons, it wasn't pleasant."
Turner has previously spoke of his discomfort about promotional photos showing his bare chest, including the famous picture of him having his make-up applied while shirtless in a field.
He described the decision "a bit strange", telling the BBC: "Apparently it was common law at the time that when you were scything you had to take your top off, so I did. It's not a stripper show."
Poldark returns next weekend.