You can now own the red Pretty Woman dress
1 June 2018, 15:48 | Updated: 12 June 2018, 16:28
For any of you who has seen Pretty Woman, then you'll probably be picturing Julia Roberts wearing a certain red dress right now.
Despite being released back in 1990, the famous dress is making something of a comeback of sorts.
The red gown in the spirit of Valentino, which was designed by film costumer Marilyn Vance, can (sort of) be yours, for 'just' £291.
Part of Reformation's new wedding collection, it is a sculptural column dress with a plunging sweetheart neckline.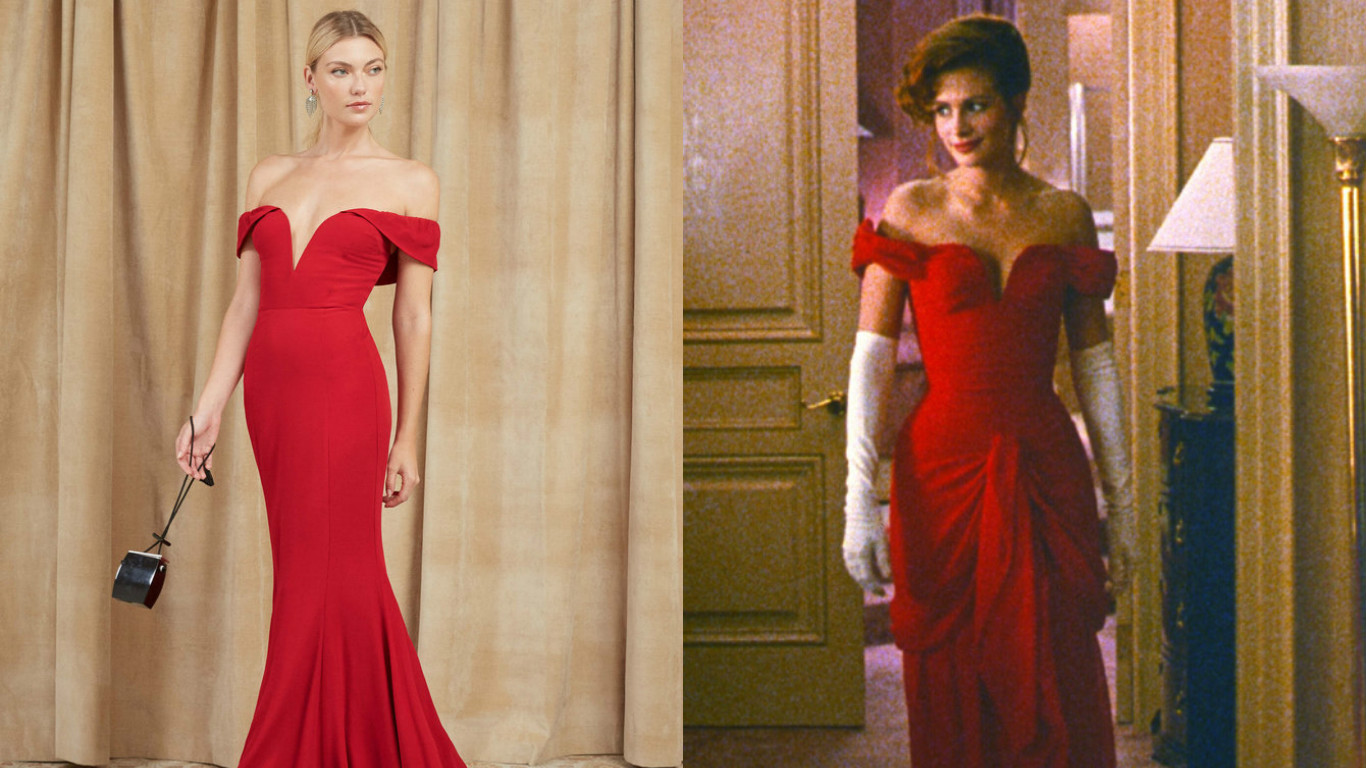 It may not come with long white gloves or a diamond necklace, but then again the jewelry was only borrowed from a shop by Richard Gere in the first place.
Meanwhile, for all you Pretty Woman fans who don't want to spend nearly 300 quid on a dress, a musical version of the classic film is on the way.
Bryan Adams has written the music for the stage version, which is expected to hit Broadway in the autumn.