Prince William reveals to Santa what Prince George wants for Christmas
30 November 2017, 14:36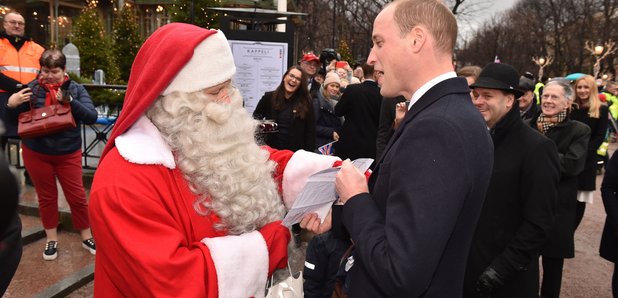 Prince William has completed his sacred fatherly duty by personally visiting Santa Claus to let him know what his son wants for Christmas.
The prince hand delivered a letter from Prince George to Father Christmas during a two-day trip to Finland.
Showing Santa his son's handwritten note, the prince revealed that his son wanted a police car as a gift. We're assuming he means a toy rather than a fully-sized one.
While visiting a Christmas market in Helsinki, he told Father Christmas; "I've seen you and I had to give you this letter."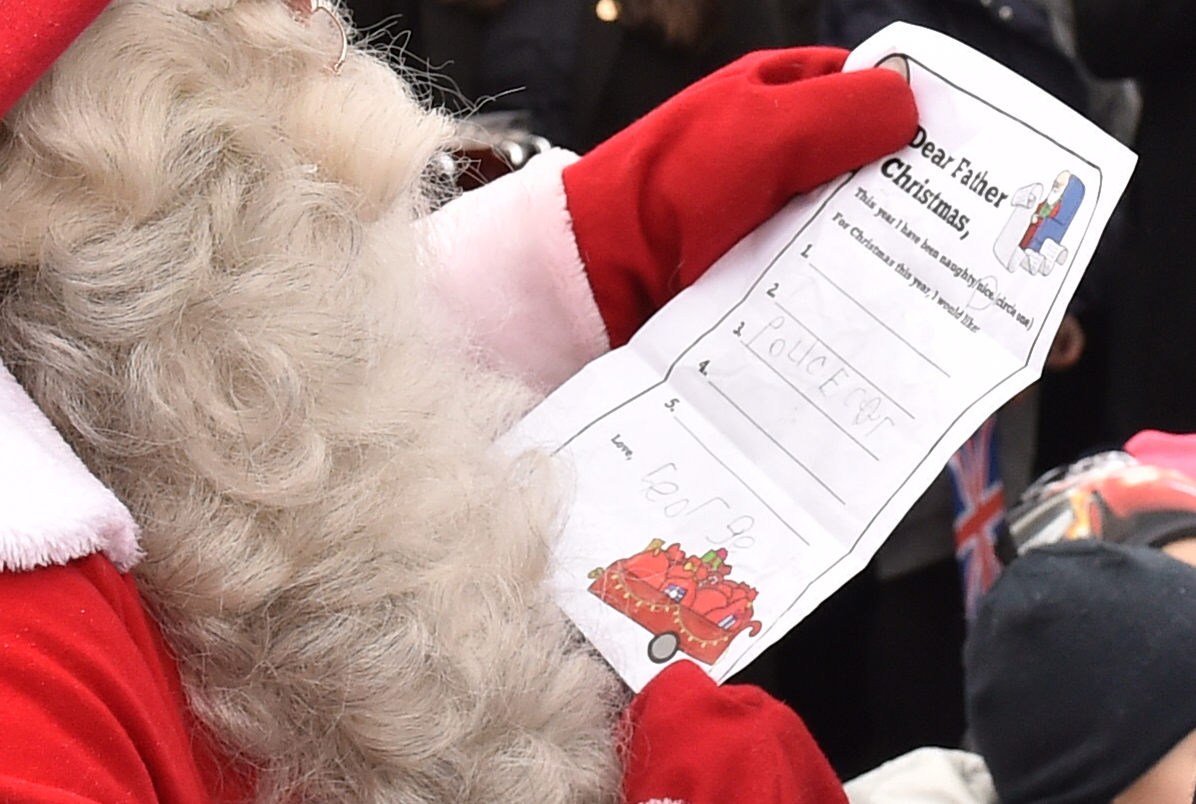 William jokingly added: "He hasn't written down many requests, so I think one request is probably ok."
Prince George had circled 'nice' in the sentence that read: "Dear Father Christmas this year I have been naughty/nice."
"But he's been a nice boy, a nice boy," William said, before Santa gave a nod of agreement. We're pretty sure Santa can sort that out for you, George.