Prince Harry and Meghan Markle's wedding details are announced
28 November 2017, 16:10 | Updated: 15 December 2017, 13:15
Kensington Palace has confirmed that the royal wedding between Prince Harry and Meghan Markle will take place at St George's Chapel, Windsor Castle on 19th May 2018.
The wedding will be held on 19th May 2018.
Meanwhile, the Royal Family will pay for the wedding, including the service, music, flowers and the reception. Meghan Markle a protestant, will be baptised and confirmed before the wedding itself.
A spokesman for Prince Harry added that the pair wanted to make sure the wedding "reflects who they are as a couple".
The couple will also carry out their first official engagement together in Nottingham on Friday (December 1).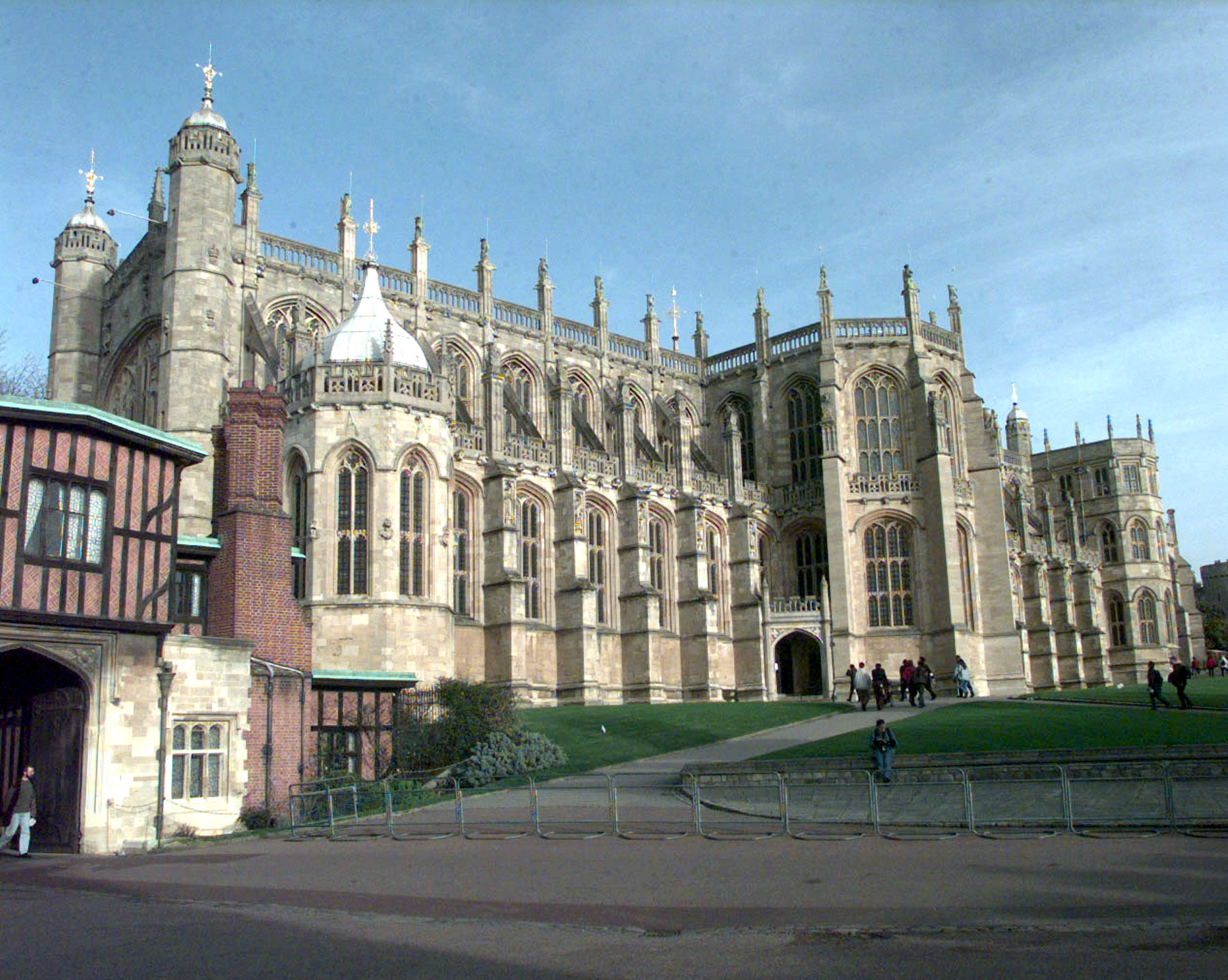 The American actress also intends to become a British citizen, and will work towards doing so in the coming years, the palace added.
St George's Chapel was also the venue for a service of prayer and dedication, after Prince Charles married the Duchess of Cornwall at the Windsor Guildhall in 2005.
Prince Harry and Meghan Markle announced their engagement yesterday (November 27), after dating for just over a year. They are expected to marry in the spring of 2018.