Will this pop icon perform at Harry and Meghan's royal wedding?
7 February 2018, 12:17 | Updated: 20 March 2018, 17:09
Prince Harry and Meghan Markle are busy preparing for their wedding on May 19, and there's definitely going to be pop royalty turning up.
Sir Elton John has made himself available for the special day, and has even cancelled two gigs in Las Vegas on May 18 and 19 to do so.
Does this mean Elton could perform at the wedding? We're hoping so!
Elton is a close friend of the royal family, having attended the wedding of Prince William and Kate Middleton in 2011, and also performed a heartbreaking update of 'Candle In The Wind' at Princess Diana's funeral in 1997.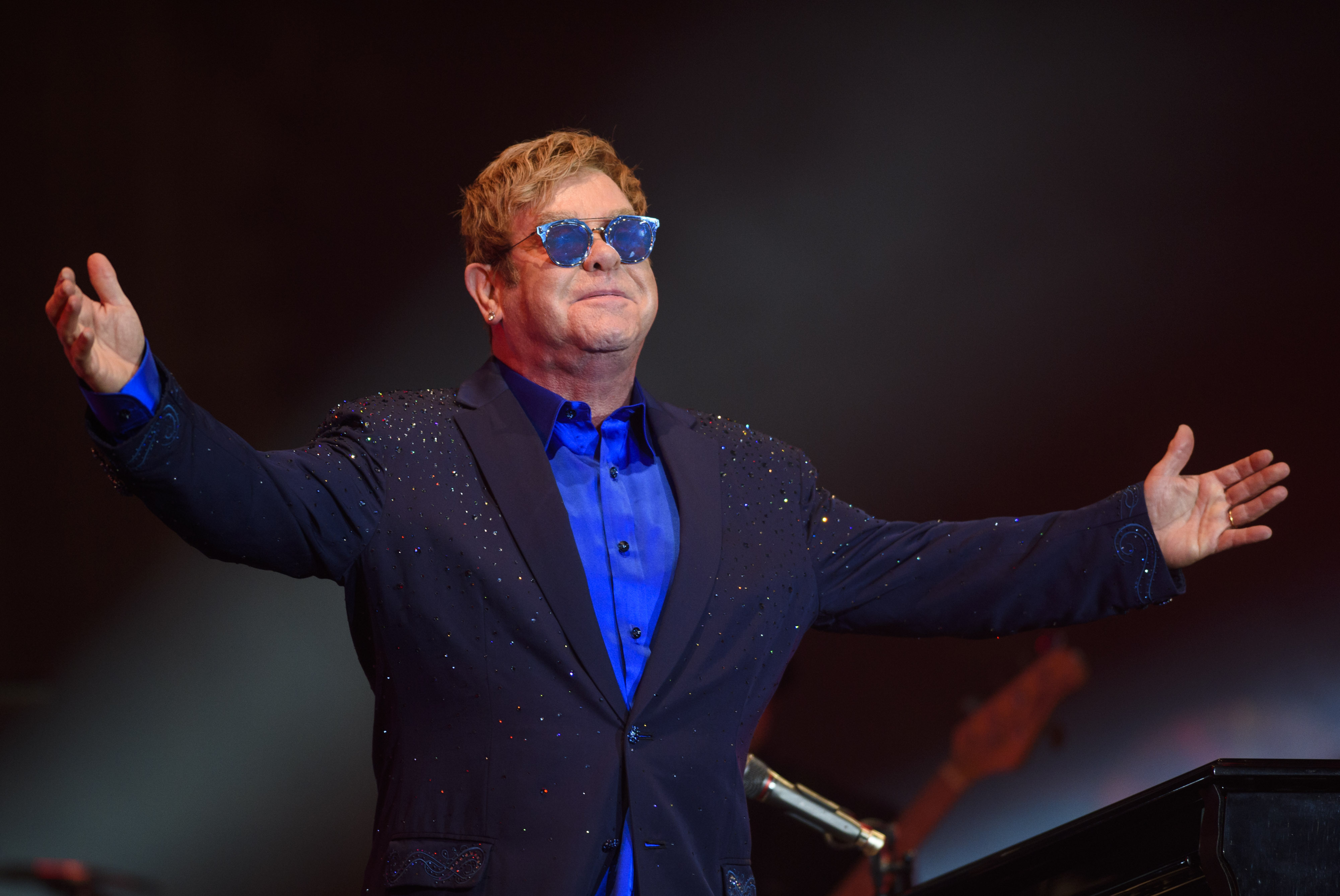 He previously said that "it would be nice" to be invited to Harry and Meghan's wedding.
Harry and Meghan announced their engagement in November last year, having been in a relationship since summer 2016.
The wedding will take place at St George's Chapel inside Windsor Castle on Saturday, May 19. Sadly, there won't be any day off granted to those who work weekends.
Meanwhile, Sir Elton is preparing for his three-year farewell tour around the world. He recently revealed that there is one particular song of his that he isn't a big fan of performing.