Prince William and Prince Harry will appear in Star Wars 8... as Stormtroopers?
16 November 2017, 10:02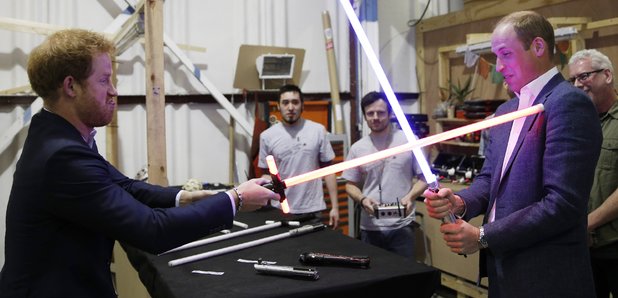 The galaxy has become a lot more royal, as Prince William and Prince Harry have apparently entered the Star Wars universe.
Actor John Boyega has confirmed that the pair will feature in the upcoming eighth movie The Last Jedi, secretly dressed up as Stormtroopers.
Last year, the Princes visited the set of the new film, leading to rumours that they could film a cameo. Daniel Craig did the same thing in The Force Awakens.
Speaking to The Hollywood Reporter, John revealed that he shared a scene with the royals and actor Tom Hardy, featuring them "wrapped in Stormtroopers costumes" for a "strange contrast of a weird family".
He added: "It's the best of both worlds for me."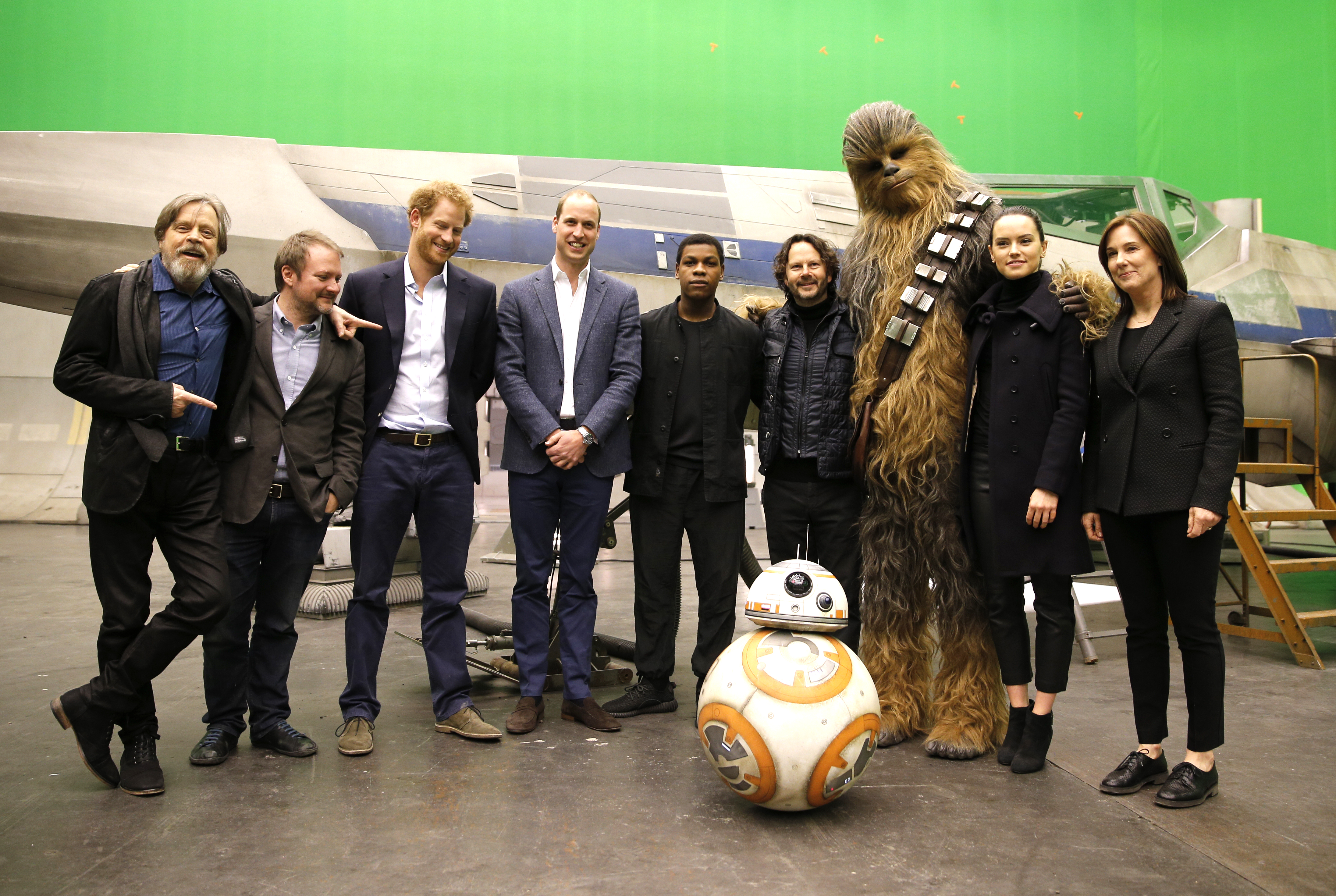 Meanwhile, Gary Barlow is also thought to have appeared in the same scene as another Stormtrooper guarding Boyega's character Finn in an elevator.
The Stormtroopers clearly have quite an impressive recruiting process.
Star Wars: The Last Jedi will be released at UK cinemas on December 14.