A former Hollyoaks actress has been nominated for an Oscar
23 January 2018, 15:37 | Updated: 23 January 2018, 15:39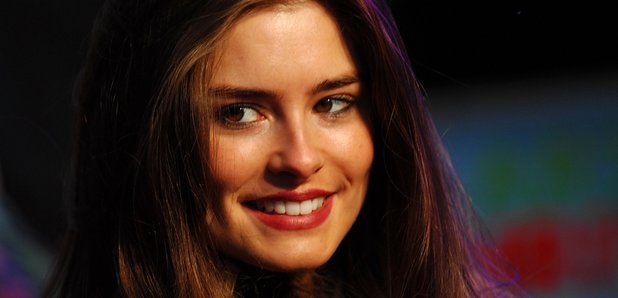 Two former stars of Channel 4 soap Hollyoaks have hit the big time by landing an Oscar nomination today.
Rachel Shenton is perhaps best known for playing wannabe WAG Mitzeee Minniver in Hollyoaks from 2010 to 2013.
Meanwhile, her partner Chris Overton played ex-footballer turned cage fighter Liam McAllister in the soap.
The pair have received a nomination in the 'Best Live Action Short Film' category for their movie The Silent Child.
The film tells the story of a four-year-old girl named Libby, played by Maisie Sly, who is deaf. The girl learns how to communicate through sign language with the help of a social worker, played by Rachel.
The 20-minute film was inspired by Rachel's own family experiences, as her dad Geoff went deaf after undergoing chemotherapy treatment for cancer.
Following the death of her father, she learned sign language and qualified as an interpreter. In 2011, she was made ambassador for the National Deaf Children's Society and continues to raise awareness of deafness in the UK.
Speaking about the prospect of being nominated before they were announced, she told the BBC: "We've heard from those who've been nominated before just what that word can mean in the industry as filmmakers.
"But also with what we are trying to achieve with promoting sign language, it would mean a lot."