We've got some great news about Smooth's listener numbers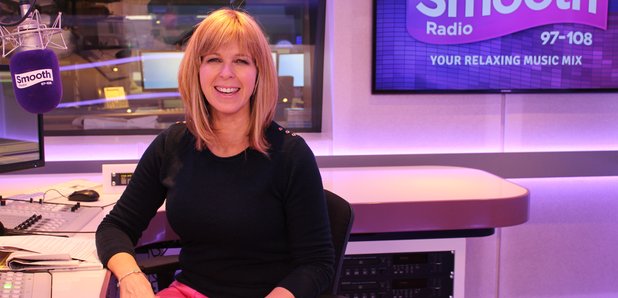 We're welcoming new listeners to Smooth Radio all over the country!
The latest radio listening figures are out, and we're delighted that so many new listeners are now joining us every week.

Smooth Breakfast now reaches a whopping 2.23 million people across the country, which means 68,000 new listeners have chosen to start their day with Smooth in the last three months.

Paul Phear's afternoon show has also seen an increase, welcoming in 73,000 new listeners for a total of 2.09 million.

In London alone, 851,000 people are now tuning in to Smooth - an increase of 100,000 listeners in the last three months. In particular, Kate Garraway's morning show has increased its listenership by 30%, to 374,000 listeners.

Across the UK, listeners to Smooth have risen by 52,000 in the last three months, reaching 4.9 million people every week.

And if you're new to Smooth Extra, welcome along: you're joining 248,000 other new listeners since this time last year, bringing the total number to 910,000.

The great news continues online as well: more people than ever are now visiting SmoothRadio.com each month, with over 540,000 visitors in April alone. Our social channels have also seen incredible growth, with over a quarter of a million people following Smooth Radio across Facebook, Twitter and Instagram.