Richard Gere has got married for the third time
23 April 2018, 16:10
Richard Gere has secretly tied the knot for the third time.
The 68-year-old actor married his 35-year-old partner Alejandra Silva at a secret ceremony earlier this month, he revealed to Hello! magazine.
The Pretty Woman star was previously married to Cindy Crawford, and has an 18-year-old son named Homer with second wife Carey Lowell. Silva also has a five-year-old son named Albert with ex-husband Govind Friedland.
The couple are now planning to celebrate their marriage with a family party at their New York home on May 6.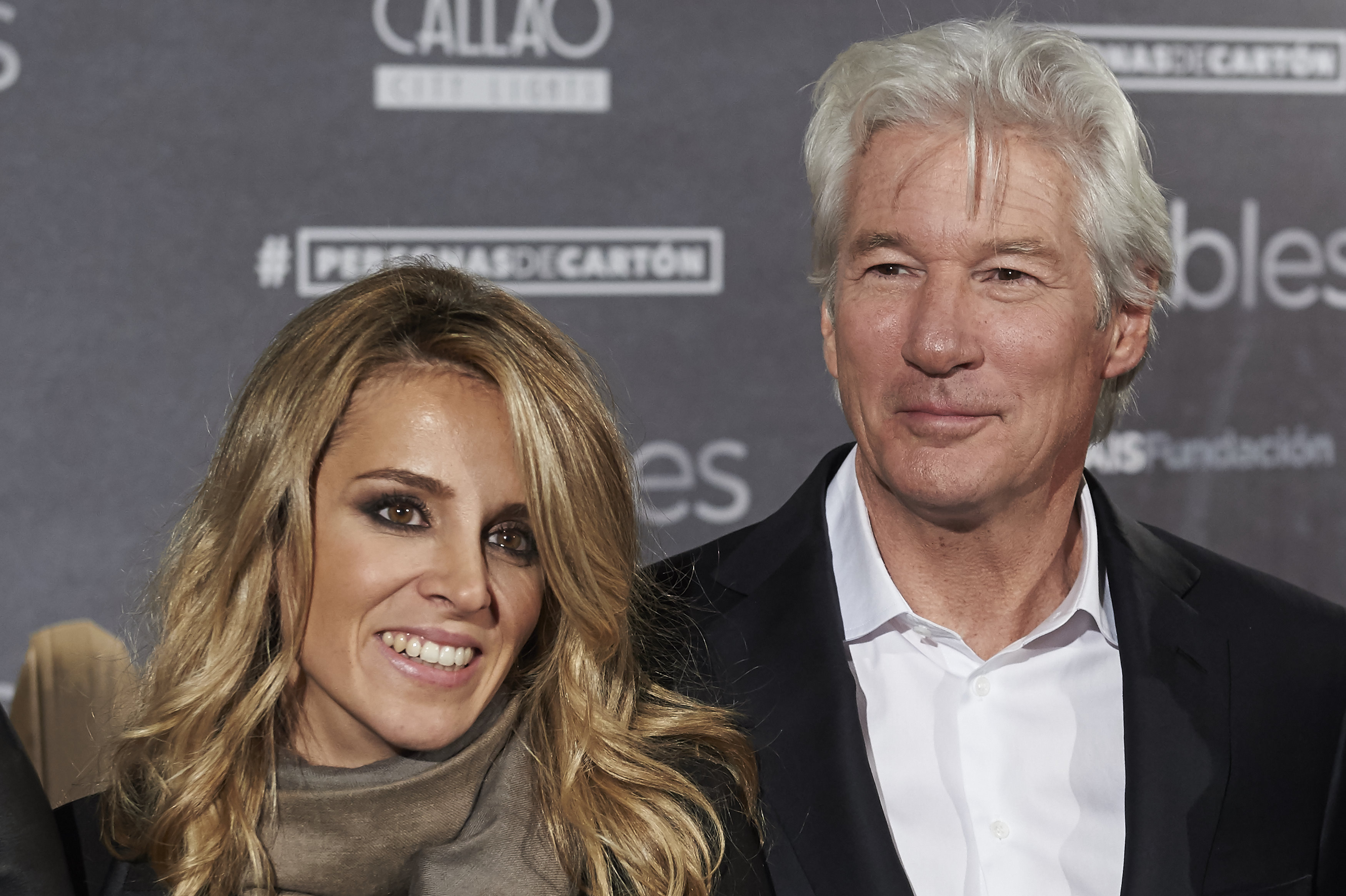 Silva recently said of their relationship: "Everyone can see there's an age difference and everyone knows what it means to be a Hollywood star, but there is such a big karmic force, the problems disappear."
The couple first met when she was "a little girl", when Gere borrowed a boat from her businessman father, Ignacio Silva. They later reconnected in 2014 in Italy, where she was running a luxury hotel.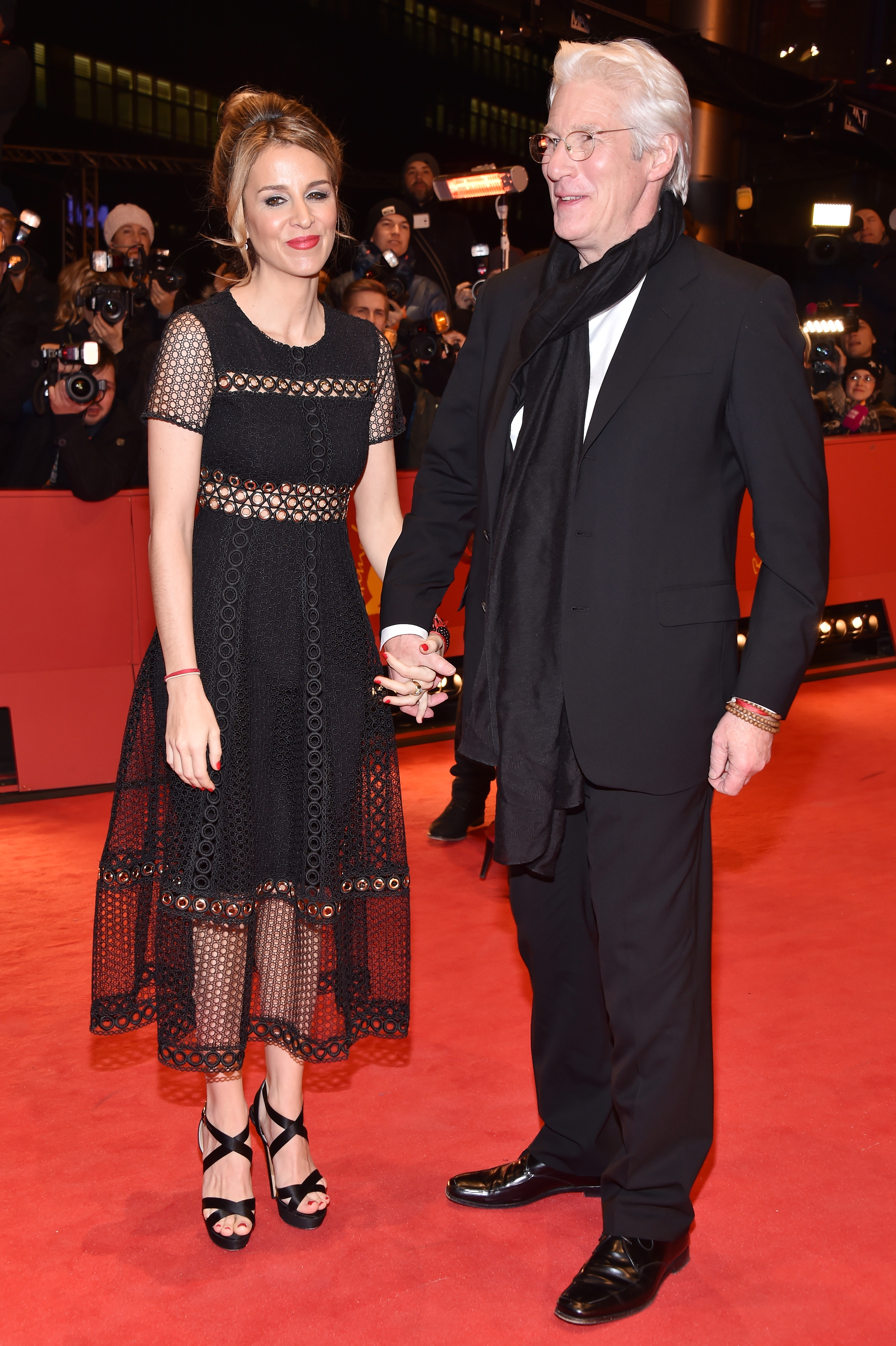 She said: "Richard has known my family for 15 years. He asked to borrow my dad's boat to shoot a commercial he was going to be in when I was just a little girl.
"When I saw him again in Positano, I reminded him of the story. Our karma brought us together as soon as we saw each other because we've known each other over the course of many lives - that's how we both feel anyway."