Rowan Atkinson is to be a father again at the age of 62
13 November 2017, 09:43 | Updated: 13 November 2017, 12:04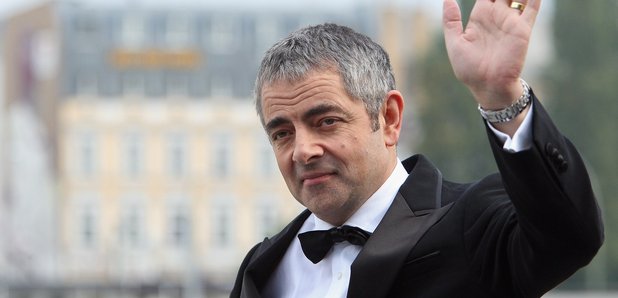 Mr Bean star Rowan Atkinson is expecting his third child, according to reports.
The Blackadder legend has two grown up children from his first marriage, and is now thought to have a third on the way - his first with actress Louise Ford.
Atkinson has been with 33-year-old Ford for three years, and they are said to be delighted about the baby news. Ford was spotted looking heavily pregnant, with sources claiming that the baby is due before the end of the year.
Ford is the daughter of a gas-fitter and studied at Southampton University before landing a place at RADA and studied alongside Tom Hiddleston and Gemma Arterton.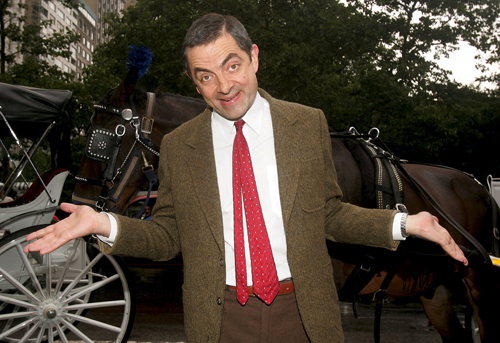 She is perhaps best known for playing Kate Middleton in the Channel 4 spoof The Windsors, and has also appeared in the comedy Crashing.
The couple met when they starred in the play The Quartermaine's Terms together in London in 2013.
Atkinson was previously married to former BBC make-up artist Sunetra Sastry for 25 years, but they split in 2013.