Will we get a bank holiday when Prince Harry and Meghan Markle get married?
27 November 2017, 11:42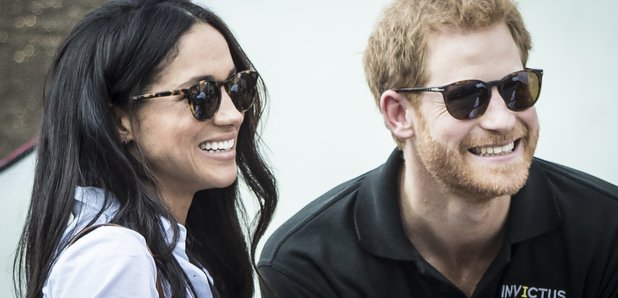 Yes, yes, it's lovely that Prince Harry and Meghan Markle are getting married. But let's be honest, there's one thing that we're interested in. Will we get a day off work?
In 2011, when Prince William and Kate Middleton got married at Westminster Abbey, the nation was given a bank holiday to celebrate.
So, will the same happen when his little brother ties the knot?
Sadly, this might not be the case if insider sources are to be believed.
A 'royal insider' recently told Us Weekly that the prince is thinking of having a private affair instead of the traditional public wedding at Westminster Abbey. If this were the case, then it's less likely that a bank holiday will be announced.
Essentially, it's all down to the government to decide whether we all get a day off or not. So for now, we'll just have to sit back and hope for the best.
A statement issued by Clarence House said today: "The wedding will take place in Spring 2018. Further details about the wedding day will be announced in due course."
Prince William and Catherine, Duchess of Cambridge, said they were "very excited for Harry and Meghan", saying: "It has been wonderful getting to know Meghan and to see how happy she and Harry are together."
Prince Harry first confirmed their relationship back in November 2016, and were spotted together for the first time in public a month later.