Sharon Osbourne debuts radical hair colour change from red to white after 18 years
18 February 2020, 11:41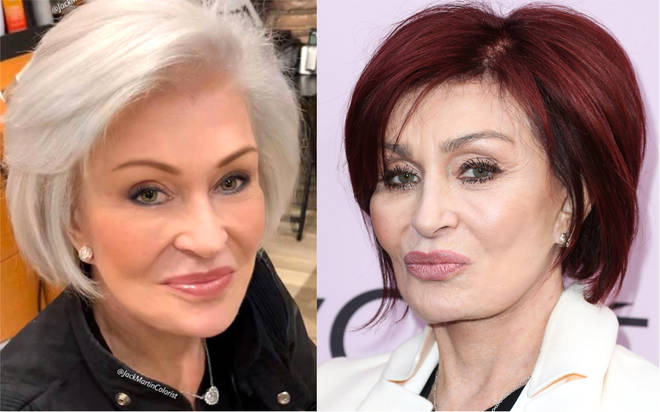 Sharon Osbourne has debuted a brand new hairstyle after keeping her previous look for 18 years.
The former X Factor judge has followed in Jane Fonda's footsteps by trading in her iconic red hair for a shade of white.
The 67-year-old opted for a more natural hair colour, going "100% white" after becoming "fed up" having to dye it red once a week.
Celebrity hair colourist Jack Martin, revealed Sharon transformed into a whole new person, posting: "Sharon has 100% white hair and she was colouring her hair once a week dark vibrant red for the past 18 years.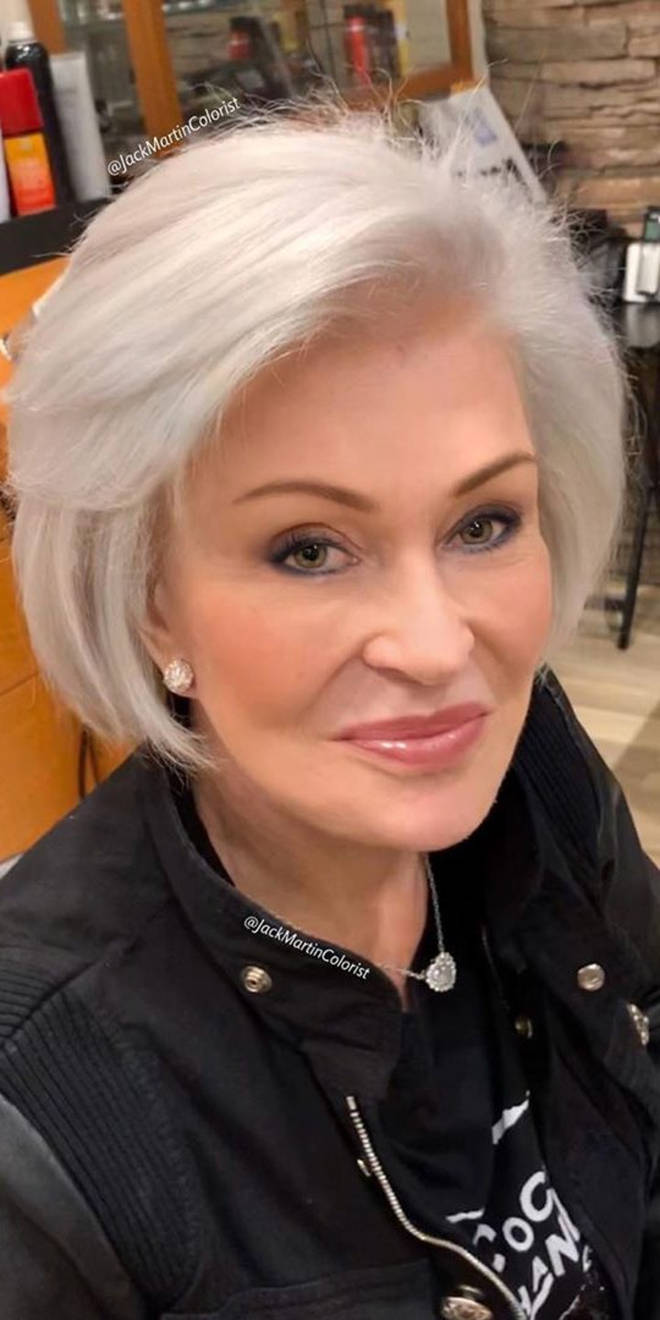 "She explained to me that she wanted to do this transformation long time ago but every time she attempts it ends up with a disaster.
"Sharon was very tired of colouring her hair once a week and she was obligated to since she is on TV almost every day hosting her popular tv show @thetalkcbs."
The stylist continued: "I didn't promise Sharon anything but I told her I will try my best, it took me a total of 8 hours from start to finish to get her to a platinum blonde so she doesn't have to be committed to colouring her hair once a week anymore.
"I had great time spending my day off with this gorgeous, humble, and sweet soul."
It comes after Jack gave 87-year-old actress Jane Fonda a new grey pixie cut for the Oscars 2020, taking seven hours to complete.
Jack posted: "For straight 7 hours while I was working on her hair she was writing chapters in her due soon book, and memorising her lines in the famous TV show Frankie and Grace that she is shooting the 7th season now, answering emails and reading her newspapers plus communicating with me and her team with the sweetest, humblest soul, she made me feel ashamed to complain of being tired."