Stephen Fry reveals he is recovering after prostate cancer battle
23 February 2018, 11:51 | Updated: 23 February 2018, 12:00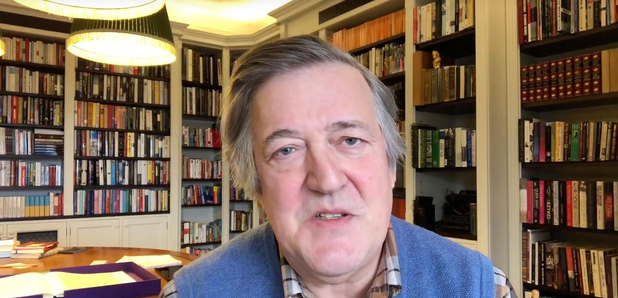 Stephen Fry has posted an emotional video about how he was recently diagnosed with prostate cancer.
The writer, actor and broadcaster released a video on YouTube this morning (February 23) explaining how he went to the doctor several weeks ago.
Watch the video in full below:
"For the last 2 months I've been in the throes of a rather unwelcome and unexpected adventure," he tweeted.
"I'm sorry I haven't felt able to talk about it till now, but here I am explaining what has been going on."
In the video, he revealed the cancer following an MRI scan.
After going to the doctors for a flu jab, the former QI host had a full health check, and his doctor found his PSA (prostate-specific antigen) levels were high.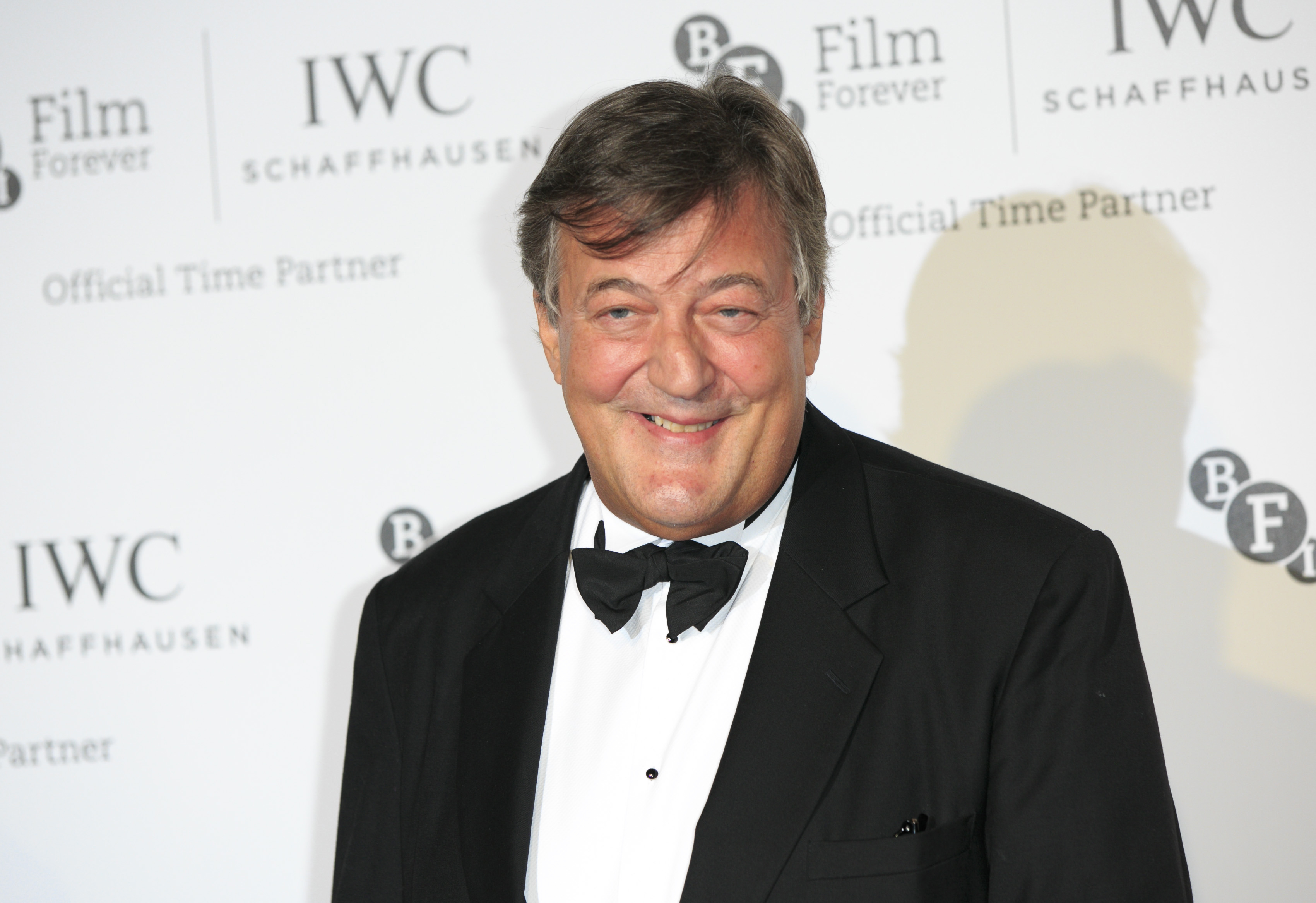 After an MRI scan, which Fry described as "taking a sledgehammer to a peanut", cancerous tissues were found in his prostate. Fry was offered to either go through radiotherapy or have his prostate removed – with the star going for the latter as well as removing eleven lymph nodes.
After an operation in January, where the "aggressive" cancer was removed, Fry said it "went well".
Fry said: "Cancer is a word that rings in your head. 'I've got cancer' I kept saying to myself, good heavens. You're not supposed to get cancer. I know it's a cliche but you don't think it's going to happen to you, cancer is something that happens to other people."