Doctor Who writer Terrance Dicks has died, aged 84
2 September 2019, 16:32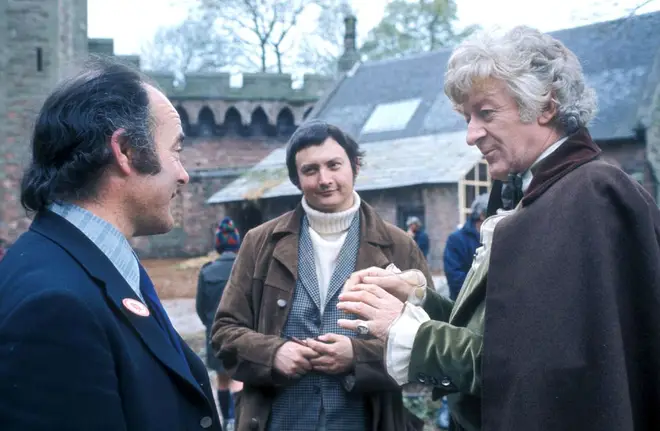 Doctor Who scriptwriter Terrance Dicks has died at the age of 84, it has been confirmed by author Steve Cole.
The writer was most known for his work on Doctor Who between 1968 and 1974.
Author Steve Cole announced the news on Twitter, posting a heartfelt tribute to the late scriptwriter.
Steve's post read: "I'm so sad that Doctor Who legend #TerranceDicks has died.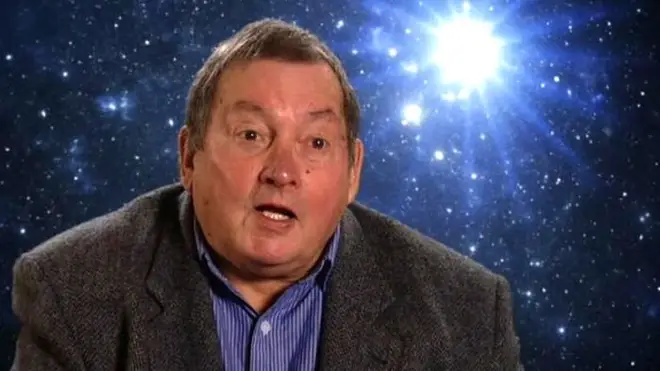 "I know how many authors he inspired, and how many millions he entertained as a writer, script-editor, producer and raconteur.
"I first met him at a library talk when I was eight and edited his final short story this year."
Fellow Doctor Who writer Jenny Colgan wrote: "Terrance Dicks helped more children (especially boys) develop a lifelong love of reading than almost anyone else who's ever lived."
Jenny added: "I don't think he even got an OBE."
Alongside writing the scripts, Terrance also became a key writer in a number of the accompanying novels.
Born in east London in 1935, Dicks joined Doctor Who at the end of Patrick Troughton's era as the second Doctor.
Among his best-rated episodes was 1983's 'The Five Doctors', the sci-fi show's 20th anniversary special.
Dicks also worked on shows including The Avengers, The Diary of Anne Frank and a 1983 version of Jane Eyre starring Timothy Dalton.
Speaking to The Register in 2013, Terrance said: "I've always said that the reason for its success is its variety.
"The show constantly undergoes change, whether major or minor – getting a new Doctor, the changing companions – and if it's working it just carries you along.
"It evolves like a living thing, in fact, but the continuity and the central thread of the show is the Doctor, who is always the Doctor, with the same characteristics and attitudes, ideals and morals."