When is Masterchef 2020 next on TV? Days and times you need to know
23 March 2020, 17:40 | Updated: 23 March 2020, 17:41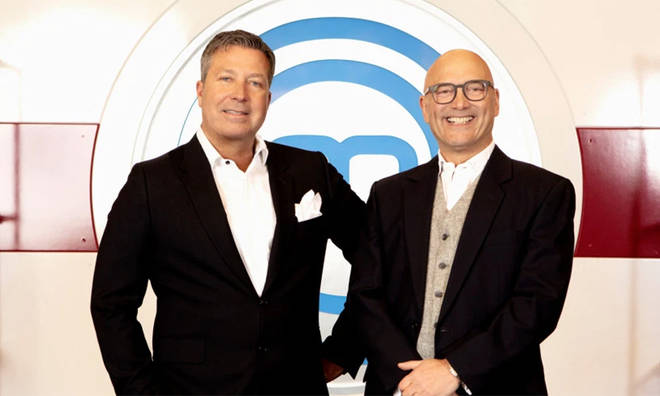 John Torode and Gregg Wallace are back with the 16th series of Masterchef on BBC1 but what days is it on TV? And how long is it on for?
Masterchef 2020 is back on our screens for it's impressive 16th season with judges and presenters John Torode and Gregg Wallace back for all the culinary fun.
But as the BBC1 show, which started on February 24, continues to entertain us with the kitchen antics, we need to know, when is Masterchef 2020 on TV? What times can we watch it? And how long is it on for?
Why MasterChef's Gregg Wallace and John Torode aren't actually friends in real life
With a series of heats for the contestants to compete through before they get to the final stages, here's when Masterchef 2020 is on TV: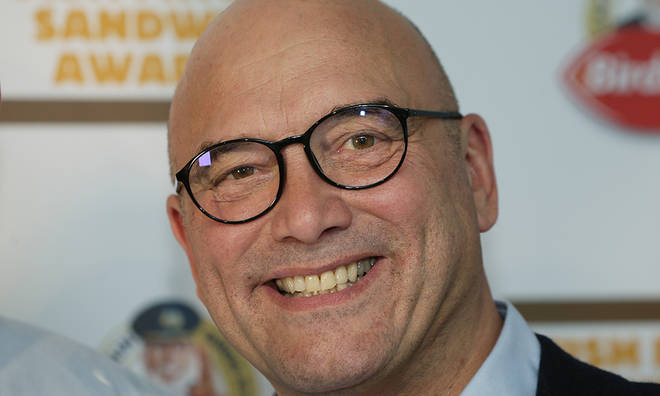 When is MasterChef on TV and what times?
Treating us to an episode three times a week, you can watch MasterChef on Mondays, Wednesdays and Fridays at 9pm.
Each episode sees 12 contestants compete before we reach the knockout weeks, the semi finals and then of course, the all-important final.
How long is MasterChef 2020 on for?
Altogether there are 24 episodes as MasterChef runs for a total of eight weeks from the start date at the end of February.