Jeremy Clarkson confirmed as new of host of Who Wants to Be a Millionaire?
8 March 2018, 23:59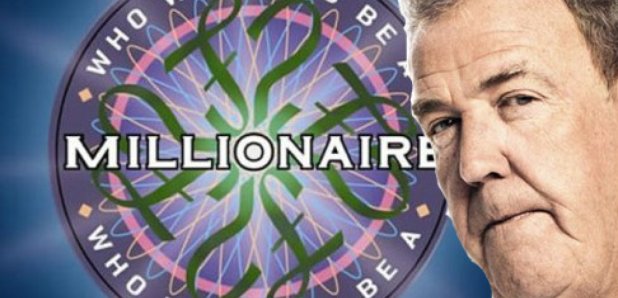 Who Wants to be a Millionaire? is returning, with a brand new host, to mark its 20th anniversary.
Former Top Gear star Jeremy Clarkson will host a new series of seven hour-long episodes to play out every night across one week in the spring.
As ever, the show will give members of the public the chance to win £1,000,000. Each contestant will attempt to answer 15 questions to win the grand prize, help along the way by the famous lifelines of asking the audience, phoning a friend and taking the 50:50 option.
There will also be a number of new twists this time around. Intriguing...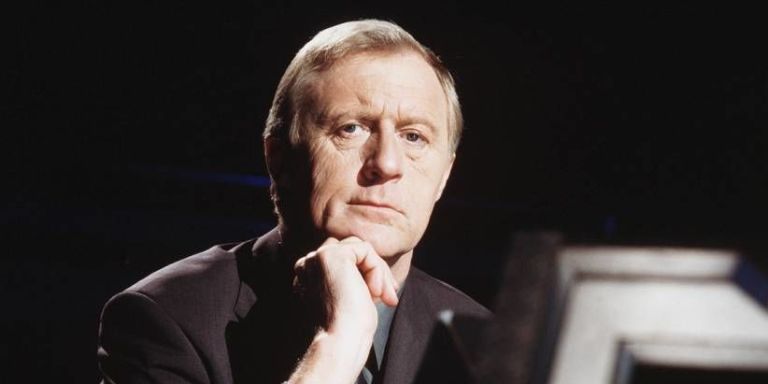 Clarkson said of the new series: "I have always loved the show and am thrilled to be involved with its re- birth. I'm a big fan of quiz shows and I'm looking forward to hosting this iconic TV show and hopefully making a few millionaires!"
If you want to take part in the show, applications are now open online here.
Chris Tarrant originally hosted the show from 1998 to 2004. Its most infamous moment occurred in 2001, when contestant Charles Ingram cheated his way to £1 million by having his wife Diana, and an accomplice in the audience, cough when the correct answer to a question was read out.