Adam Lambert launches LGBTQ+ foundation and wants to abolish 'coming out'
23 January 2020, 11:20 | Updated: 26 January 2021, 17:24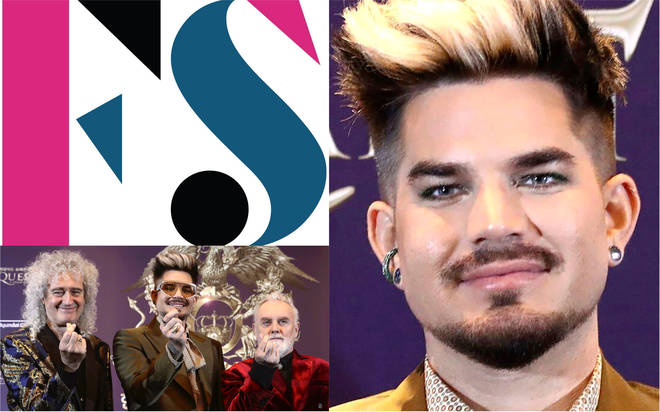 Adam Lambert has announced the launch of his new human rights foundation for LGBTQ+ communities on his social media today (January 23).
The 37-year-old singer, who is currently touring with Queen, has named his foundation the "Feel Something Foundation".
Adam posted: "FEEL SOMETHING FOUNDATION! Mission: to support LGBTQ+ organisations that are moving the needle for communities of all ages and backgrounds."
The frontman wants to abolish the term "coming out" as a phrase defining "someone simply being themselves".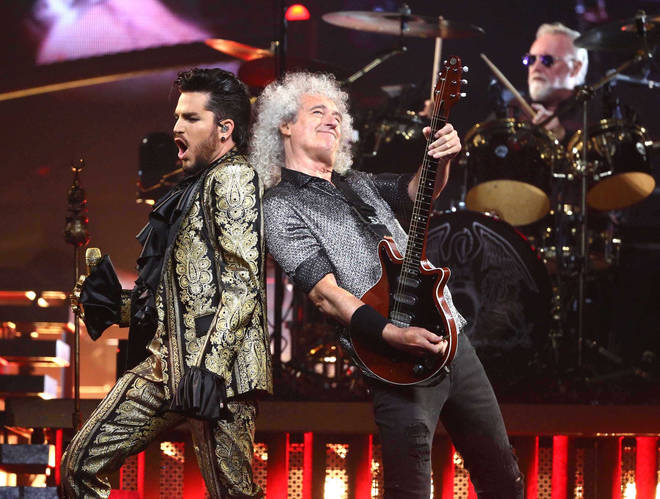 Adam said: "I've worked with some amazing LGBTQ+ organisations and charities over the years. The Feel Something Foundation will shine a light and support existing charities, whose work is pivotal in empowering the community."
A statement posted on behalf of the star read: "Having spent time throughout his career engaging in LGBTQ+ activism and as a member of the community himself, the foundation sees Adam's philanthropy institutionalised into an organisation with the aim to truly make a difference.
"With the vision to see LGBTQ+ communities of all ages and backgrounds enjoy full human rights within a fully-inclusive society, FSF first aims to ensure support is given to the myriad of issues that continue to disproportionately affect them."
Adam's fans took to social media, with one posting: "Congratulations on realising your vision for this foundation. Wonderful initiative. Thank you."
"Fantastic news! If I can do something to help, I will," said another.
A third wrote: "Wow that was quick! You just mentioned creating a foundation and here it is, what a suitable name too!!"