Anita Pointer of The Pointer Sisters has died, aged 74
1 January 2023, 13:06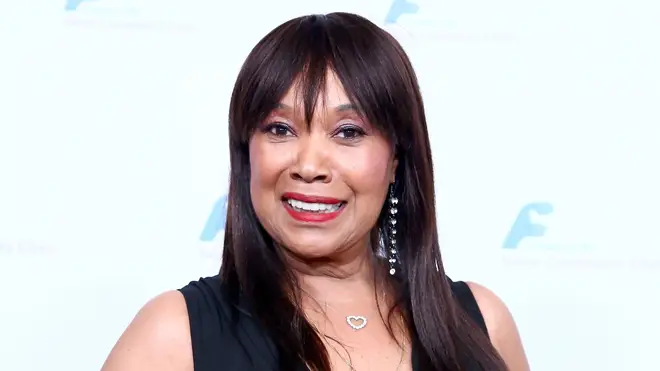 Anita Pointer, a member of the pop group the Pointer Sisters, has died aged 74.
The singer died with her family by her side, at her home in Beverley Hills, California.
Her family said in a statement: "Heaven is a more loving beautiful place with Anita there."
Anita Pointer was the second oldest of the four sisters. She and her siblings found fame with massive hits in the 1970s and 1980s including 'Jump (For My Love)', 'Fire' and 'I'm So Excited'.
The Pointer Sisters were known for their mix of funk, soul and R&B, releasing their debut album in 1973.
In 1975, their song 'Fairytale', won a Grammy award for Best Country Vocal Performance.
The Pointer Sisters - Slow Hand
The Pointer Sisters almost split up in 1979, after Bonnie Pointer left for a solo career. However, the remaining sisters stayed together and found more success with a modern sound.
In the 1980s, they scored even more hits, including 'Automatic' and 'He's So Shy'.
Tragically, Anita Pointer's only child Jada Pointer died from cancer aged just 37 in 2003. Anita raised her granddaughter Roxie McKain Pointer.
Her family said they were "comforted in knowing she is now with her daughter Jada and her sisters June & Bonnie and at peace".
Her sister Bonnie died in 2020, while June passed away in 2006.