Aretha Franklin is 'gravely ill', as family ask for prayers
13 August 2018, 08:35 | Updated: 13 August 2018, 14:25
The 76-year-old icon is said to be surrounded by friends and family in Detroit.
Aretha Franklin's family are asking for prayers, it was first reported by veteran reporter Roger Friedman.
"Aretha is surrounded by family and people close to her," he wrote in his column. "She will be so missed as a mother, sister, friend, cousin.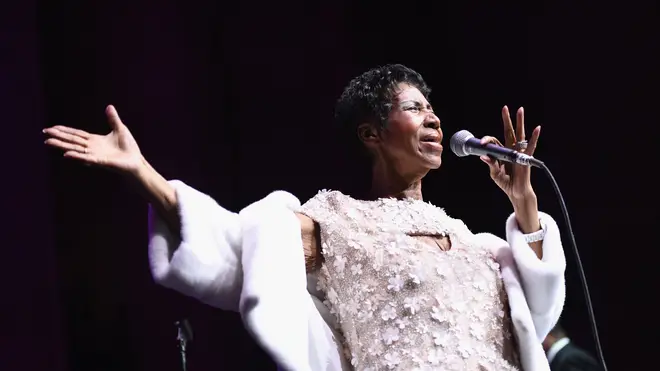 But her legacy is larger than life. It's not just that Rolling Stone called her the number 1 singer of all time, or that she is the Queen of Soul. Long live the Queen."
Aretha was said to have been diagnosed with cancer in 2010, and was ordered to rest by doctors in March earlier this year.
The singer was forced to cancel two live shows in March on doctor's orders, with her last live performance coming at the Elton John AIDS Foundation in New York last November.
Aretha has previously denied reports that she was battling pancreatic cancer in 2011.
However, US papers alleged that her extreme weight loss in recent months was due to chemotherapy in 2017.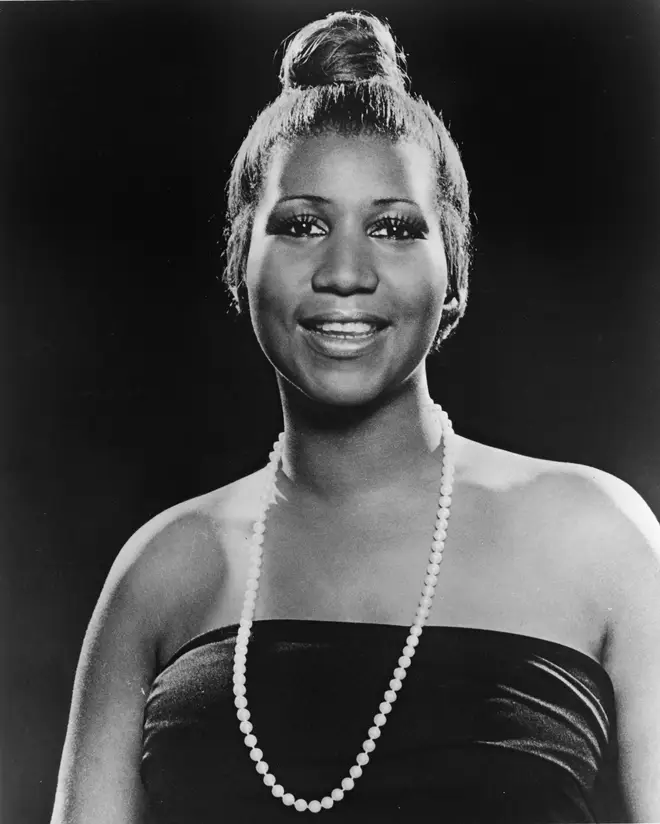 During her hugely successful career, Aretha has won 17 Grammy awards, including three special recognitions, as well as a Golden Globe award for Never Gonna Break My Faith.
Her biggest hits include 'Respect', 'I Say A Little Prayer' and 'Natural Woman'.
Retiring from recording music in 2017, she said at the time: "I must tell you, I am retiring this year. I feel very, very enriched and satisfied with respect to where my career came from and where it is now."