Billy Joel says Elton John is "dragging down" his own legacy
24 July 2018, 11:50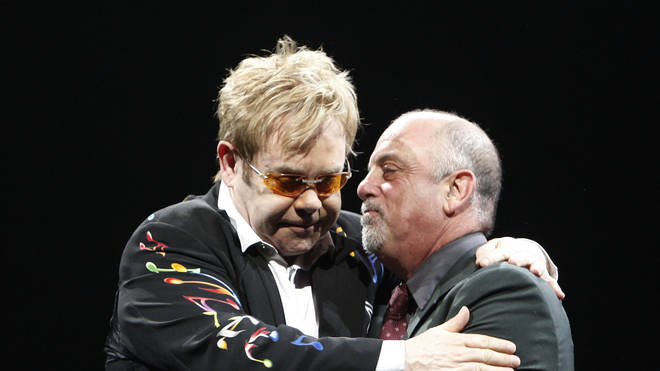 It's been a while since the 'Piano Man' released new music, and there's a reason for that.
Billy Joel has said that he wished other musicians of his generation would follow his lead, to avoid tarnishing their legacy.
"There are artists who continue to record because they feel like that's what keeps them relevant," Billy told Vulture.
"But if the quality of their work deteriorates it drags down the entire catalog."
He added: "Elton John would say to me, 'Why don't you put out more albums?' I would say, 'Why don't you put out less albums?'.
"I didn't want to come out and say, 'You're dragging down your legacy.'"
Elton and Billy are good thanks, and have toured together on various occasions in the past.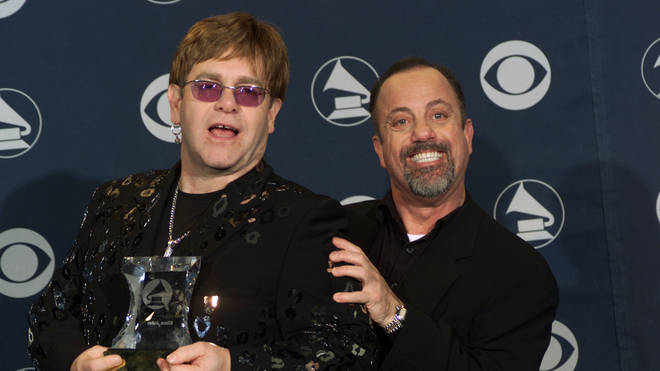 Meanwhile, Billy explained why he knew he didn't want to write new songs after the release of his 12th album River of Dreams in 1993.
"Like I said, I couldn't be as good as I wanted to be," he said. "I was always trying to feel like there was a real progression in my work, and eventually I realized I was only going to be X good. Because of that I knew I was going to beat myself up for not being better. So I stopped. That's it."
Billy Joel recently surprised fans by bringing out Bruce Springsteen for a couple of songs in New York.