Carly Simon pays emotional tribute to her two sisters who died of cancer a day apart
23 October 2022, 14:21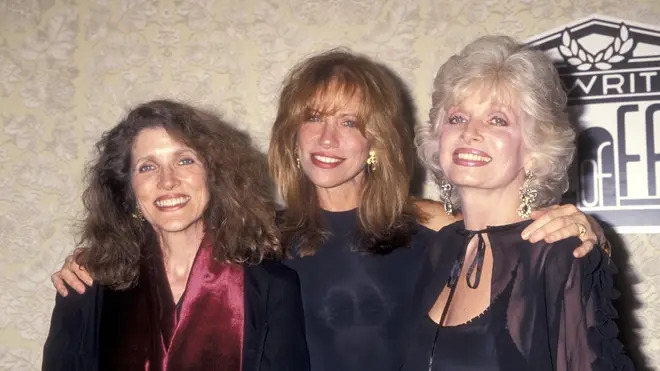 Singer Carly Simon has paid tribute to her two sisters, Joanna and Lucy, who have tragically died just a day apart of each other this week.
Joanna Simon, 85, died of thyroid cancer on Wednesday (October 19) and Lucy Simon, 82, died of metastatic breast cancer Thursday (October 20).
"I am filled with sorrow to speak about the passing of Joanna and Lucy Simon. Their loss will be long and haunting," Carly Simon said in a statement.
All three sisters had a music background. Joanna Simon was an opera singer, while Lucy Simon was a performer and composer who was also nominated for a Tony Award for the score of the The Secret Garden.
"As sad as this day is, it's impossible to mourn them without celebrating their incredible lives that they lived," Carly added.
"We were three sisters who not only took turns blazing trails and marking courses for one another, we were each others secret shares. The co-keepers of each other's memories.
"I have no words to explain the feeling of suddenly being the only remaining direct offspring of Richard and Andrea Simon."
Carly's brother, Peter, died in 2018.
"They touched everyone they knew and those of us they've left behind will be lucky and honored to carry their memories forward," she added.
Lucy Simon recorded the album Lucy Simon and 1977's Stolen Time, that latter featuring backup vocals by Carly and her then-husband James Taylor.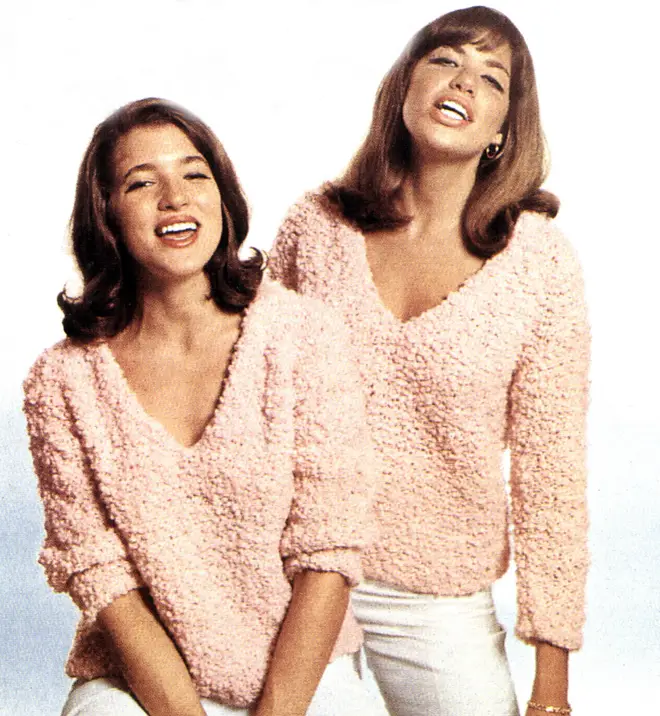 In the early 1980s, Lucy and husband David Levine produced two children's albums that won Grammy Awards. Her breakthrough success was in 1991, when she composed the Broadway musical The Secret Garden.
Lucy also composed music for a stage adaptation of Doctor Zhivago, and the music for the HBO film The Positively True Adventures of the Alleged Texas Cheerleader-Murdering Mom.
Joanna Simon was a regular opera performer from 1962 to 1986. She performed the title role at the world premiere of Thomas Pasatieri's Black Widow at the Seattle Opera, and made various recordings with the New York Philharmonic, the Vienna Philharmonic, and the Pittsburgh Symphony Orchestra.
After retiring from music, she worked as the arts correspondent for PBS, and later worked in real estate.