On Your Feet star Christie Prades would love to play Gloria Estefan in a movie biopic
12 July 2019, 11:49
Christie Prades has been winning new fans around the world thanks to her portrayal of superstar Gloria Estefan on stage.
The dancer and actress plays Gloria Estefan in the musical On Your Feet!, which is currently playing at the London Coliseum, having previously starred in a US touring production.
Christie recently dropped by Smooth, and told West End superfan Paul Phear that she would also love to play Gloria in a movie, should one follow the likes of Rocketman and Bohemian Rhapsody.
"1,000%," she said. "I mean, I feel like I've played her for so long, that I feel like even having the camera close up… I feel I would know what to do.
"That would be a wonderful, wonderful experience. You never know. I mean, I'd be open to it. Totally, totally."
Like Gloria, Christie is Cuban-American, having been born in Miami to Cuban parents. She was so perfect for the role that Gloria handpicked the star herself for the US tour.
Speaking about working so closely with Gloria, Christie said: "I feel like I've been very spoilt to have her very well-involved with the show.
"Any question that I had on any scene, her simple intention, what her mind was going through, and, where her heart was at, and what she was feeling. I always asked specific questions, and she knew exactly what to tell me.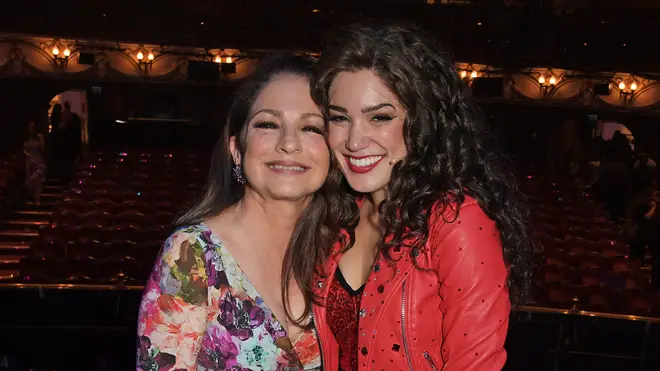 "She always gave me the advice of… She'd tell me what she felt, but then she was like, 'How would you feel in this situation?' It kind of correlated with how she felt.
"So it just brings out a beautiful honest in how I play her, and it's just been wonderful to have her there, to tell me: 'This is what works. This doesn't. Try this instead.' I've been very lucky to have the source with me from the beginning."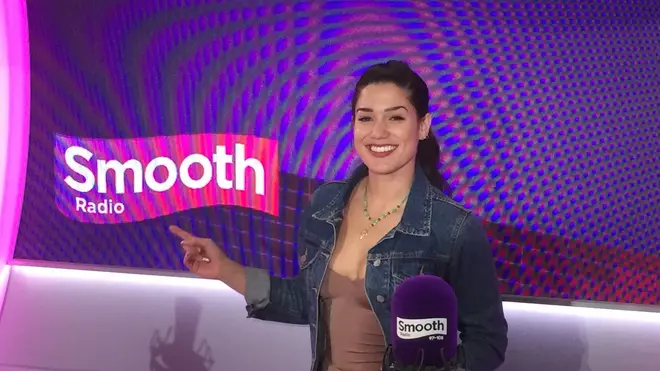 On what she hopes to do once the show finishes, Christie - who previously appeared in Orange is the New Black on Netflix - said: "I'm so hungry as far as being part of something original. So many new shows are coming up, and that's a big interest.
"But TV and film is something I've definitely found to be a strong interest to me. Even since doing independent films in Miami, I've always found a connection with the camera.
"It was so close – to get every sense of emotion. So I would definitely love to be a part of a new show or a new movie, or something that will be the next global sensation."
On Your Feet! plays at the London Coliseum until August 31. You can book tickets from its official website here.