Duffy shares new song and updates fans on interview about kidnap ordeal
20 March 2020, 11:52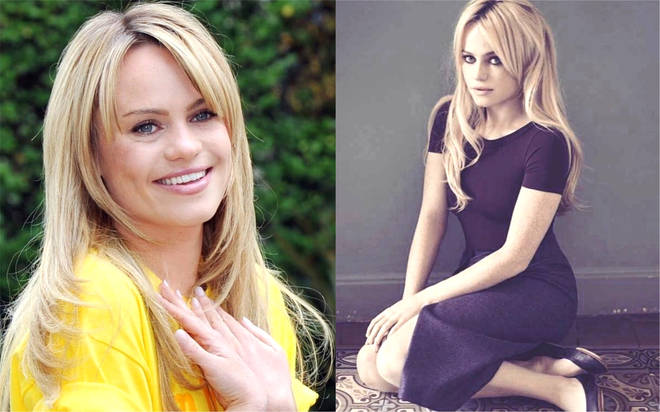 Welsh singer Duffy has shared a new song for fans to listen to while updating fans on her upcoming interview.
Last month, Duffy has claimed she was "drugged, raped and held captive" in a harrowing social media post that has now been deleted.
The 35-year-old singer, who has been largely out of the spotlight for several years, revealed why she took a step back from the public eye.
Posting a black and white photo of herself online, Duffy told her followers that now "felt like the right time" to tell her story.
Now, Duffy has given an update on the interview as she reached out to Jo Whiley.
Sharing her new song 'Something Beautiful', Duffy said: "You may have read the words I wrote a few weeks back, I do feel freer.
"Tried to follow up with a spoken interview, but it's harder than I thought, I will follow up in writing soon.
"Universal Music, no one, knows I am doing this. They won't be mad, they are lovely people. So here's a song… here's 'Something Beautiful'.
"It's just something for you to play people on radio during these troubling times, if you like the song of course. If it lifts spirits.
"I don't plan to release it, I just thought a little something might be nice for people if they are at home, on lockdown."
For help and advice with sexual assault you can contact:
Rape Crisis – Helpline: 0808 802 9999
Victim Support – Helpline: 0333 300 6389
The Survivors Trust – Helpline: 0808 801 0818