Eurovision 2020: The UK's entry is unveiled by John Newman's brother James Newman - listen now
27 February 2020, 10:32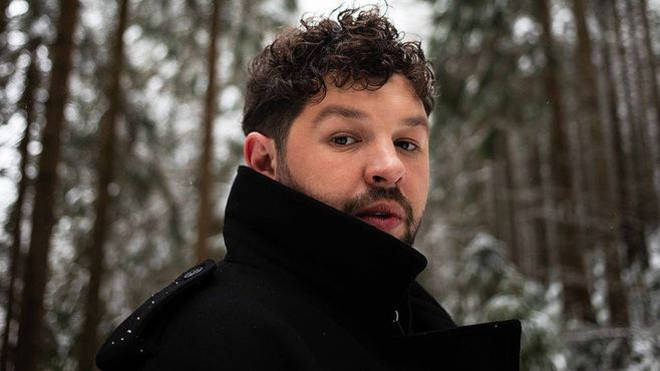 James Newman has been revealed as the United Kingdom's 2020 entry for the Eurovision Song Contest.
James is the brother of singer John Newman, and he will be representing the UK in Rotterdam later this year with his song 'My Last Breath'.
The singer-songwriter said: "It's such an honour to be representing the United Kingdom this year at Eurovision – I still can't quite believe it! I'm also so proud to be taking 'My Last Breath' as the song.
"I wrote it with some of my best friends, who are amazingly talented songwriters in their own right. I knew it was 'the one' after first recording it. I just loved the simplicity and universal message of the song."
James is a Grammy-nominated songwriter, who previously wrote the UK number ones 'Blame' by Calvin Harris and John Newman, and Rudimental's 'Waiting All Night'.
In recent years, the UK's Eurovision entry has been chosen through a public vote on the live show Eurovision: You Decide, but for 2020 it was chosen by the BBC and BMG.
James wrote 'My Last Breath' alongside Ed Drewett, who wrote Little Mix's 'Black Magic' among many others, Adam Argyle and Iain James.
In 2019, the UK's Michael Rice came in last place in Tel Aviv with his song 'Bigger Than Us', which received just 16 points.