Eurovision: The UK's Michael Rice finishes in last place at the 2019 Song Contest
19 May 2019, 00:00 | Updated: 19 May 2019, 00:14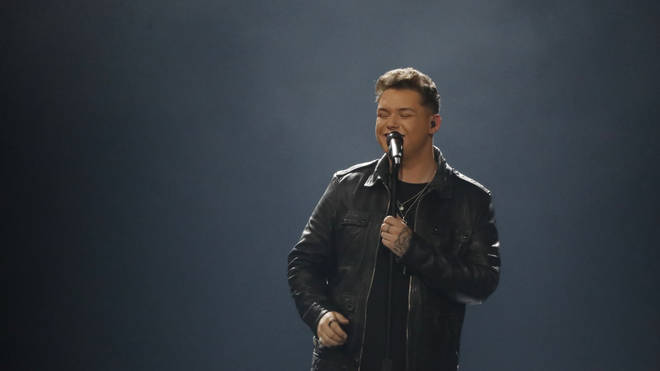 As expected, the UK didn't have a great night at the 2019 Eurovision Song Contest, finishing in rock bottom.
Despite putting on a great performance, singer Michael Rice finished in 26th place with just 16 points with his song 'Bigger Than Us'.
Michael was 15 points below second from last, Belarus.
It was the fourth time the UK finished last place, and the fourth time since Jemini first achieved the 'feat' in 2003.
The Netherlands won the night, with Duncan Laurence topping the vote with the song 'Arcade'.
It was the first time since 1975 that the Netherlands had won the competition. "This is to dreaming big, this is to music first, always. Thank you," said Laurence.
Laurence had been among the bookmakers' favourites, alongside runner-up Italy's Mahmood with 'Soldi'.
Earlier in the night, Madonna performed a medley of songs, including the classic 'Like a Prayer'.