Where are Bucks Fizz now? The mind-boggling history of the Eurovision legends
17 May 2021, 15:14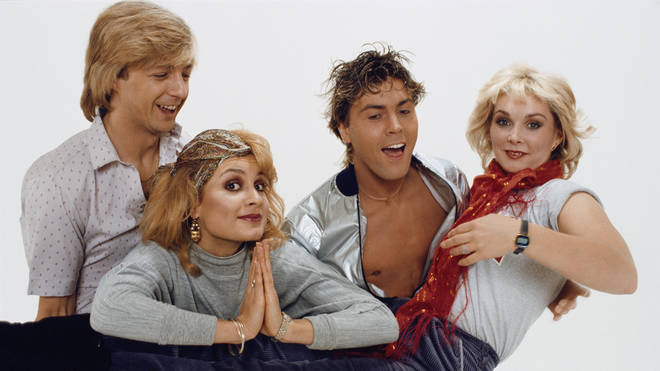 Bucks Fizz became one of the biggest pop bands of the early '80s after winning the Eurovision Song Contest in 1981.
Thanks to their skirt-ripping routine, Bucks Fizz were huge for a couple of years before parting ways by the end of the decade.
However, they are still together today... sort of. It's rather complicated. In fact, looking at their history is like keeping up with all the characters in Game of Thrones. They put Sugababes to shame.
With Jay Aston now joining the Brexit Party, here's all the facts you need: