Bucks Fizz perform 'Making Your Mind Up' in brilliant video reunion
12 May 2020, 12:36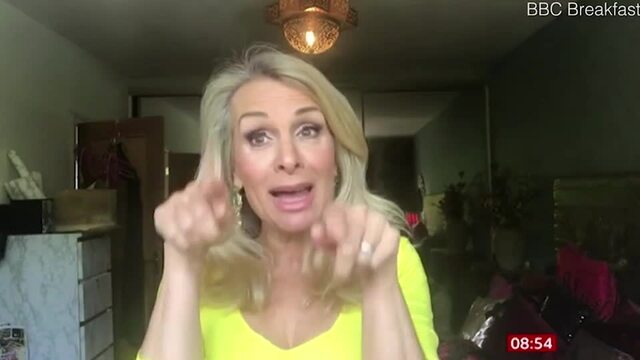 Bucks Fizz virtually perform 'Making Your Mind Up'
The group reunited for a fantastic online rendition of their hit song 'Making Your Mind Up'
Pop group Bucks Fizz are due to perform later this month for a special Eurovision programme, and today (May 12) they gave us a sneak peek of what's in store.
Jay Aston, 59, Cheryl Baker, 66, and Mike Nolan, 65 give a virtual rendition of 'Making Your Mind Up' from home - with original fourth band member Bobby G missing after a public dispute.
The trio - who now call themselves simply 'The Fizz' - were enthusiastically performing the song that won them the Eurovision Song Contest in 1981.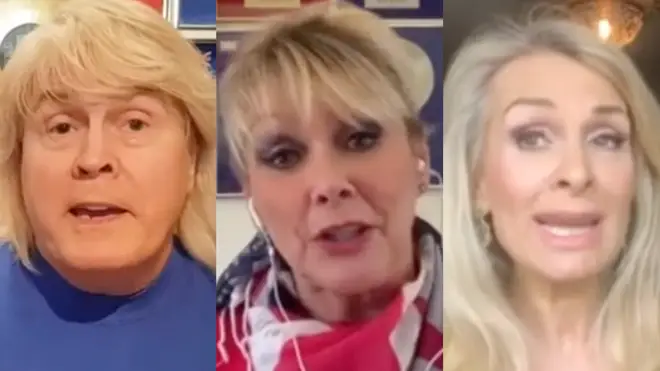 To mark the first time Eurovision has been cancelled in its 64-year history, the trio appeared on the BBC to pay tribute to the show.
Joined by journalist Steve Rosenberg on the piano, the group introduced themselves by saying: "I'm Jay, I'm Cheryl and I'm Mike!" in unison.
The journalist then said: 'It's great to see you, you do realise that what we're about to do is more important than the contest. Mike, can you give me some tips?'
"If you play out of time, that'll keep us in tune', Aston joked.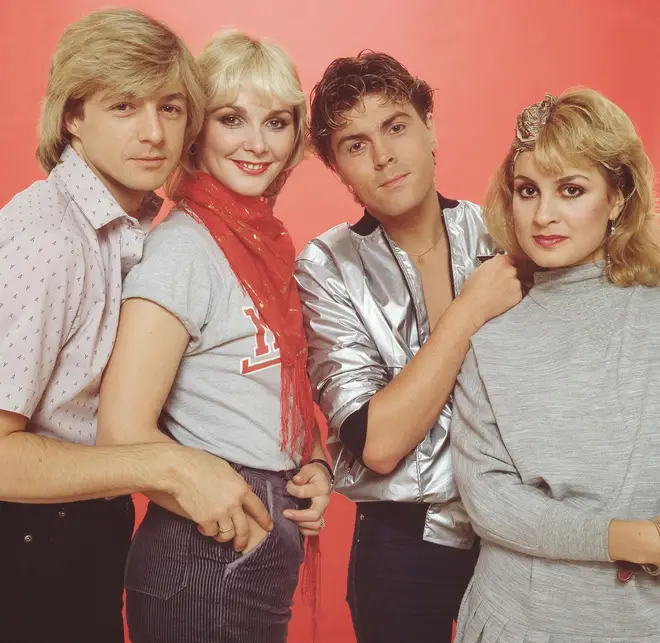 The unusual foursome then went on to perform the 1981 hit in unison.
Mike and Cheryl sang in front of walls of gold discs and awards, while Jay danced energetically in her living room.
Bucks Fizz sold an incredible 50 million albums before the group disbanded in 1988.
The band had a bitter dispute with original member Bobby G over the name Bucks Fizz, and since 2004 have been performing under the name The Fizz.