What happened to UK's Eurovision nul-point duo Jemini? Here's where they are now
17 May 2021, 15:04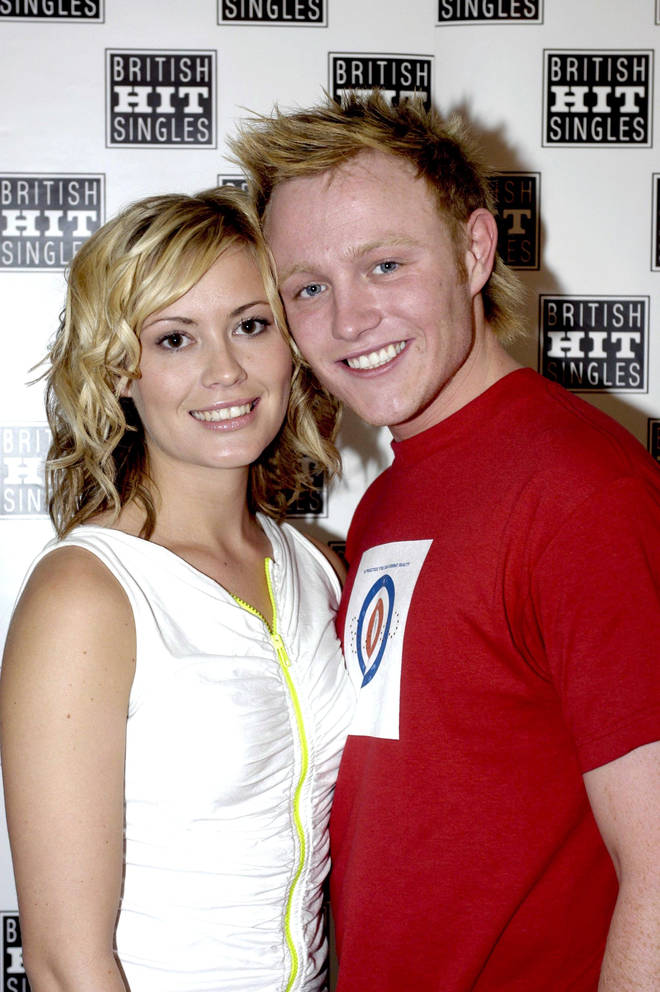 Jemini duo Gemma Abbey and Chris Cromby suffered the dreaded nul-points at 2003's Eurovision Song Content, but where are they now?
The Liverpool-based group were selected to take part in Eurovision that year with the song 'Cry Baby', after a public phone poll in the TV show A Song for Europe competition.
However, due to what some described as a poor song choice, technical issues that meant the duo couldn't hear themselves properly, and what presenter Sir Terry Wogan blamed on then-European disapproval of the US-UK invasion of Iraq, it led to Jemini finishing in last place, with zero points on the board.
But what happened the group since that ill-fated night?
What happened to Jemini next?

Chris Cromby and Gemma Abbey met back in 1995 at Liverpool's Starlight Stage School, and toured Liverpool's pubs and clubs with the academy's kids' roadshow.

Aged 16, they formed Tricity together, but changed to Jemini three years later.

After their Eurovision disappointment, leading to public ridicule in the British press, Jemini admitted that their performance was off-key, but said they were unable to hear the backing track due to a technical issue.

They were soon dropped by their record label, and their album was never released, despite 'Cry Baby' reaching number 15. They also split up as a duo.

In 2013, they reunited for a one-off interview about their performance in a BBC Three special How to Win Eurovision.

In 2014, they reunited once again to take part in a Eurovision special of Pointless Celebrities, and are both still based in Liverpool.

The pair appear to still be in touch, as they have posted on each other's Facebook pages in recent months.

Where is Chris now?

Chris Cromby now.

Picture: Chris Cromby/LinkedIn

Since 2004, Chris has worked at Ted Baker, and is currently the company's Global Retail Operations Manager, according to LinkedIn.

He also still performs music in his spare time, and has a full album of songs on his Soundcloud page.

Where is Gemma now?

Gemma Abbey in 2017.

Picture: Facebook/Gemma Abbey

Gemma Abbey is now a mum of three who started her own make-up business in Liverpool in 2010.

Since 2017, she joined the Liverpool dance group Ultrasonix as the lead singer.

The year before, Gemma avoided jail after pleading guilty to making false claims for tax credits, totalling over £67,000.

She had made a false claim to the Severe Disability tax credit for her daughter, and did not report a change to her circumstances when she started living with her partner, according to the Liverpool Echo.