Are ABBA set to fully reunite for 50th anniversary of their Eurovision win?
15 May 2023, 11:41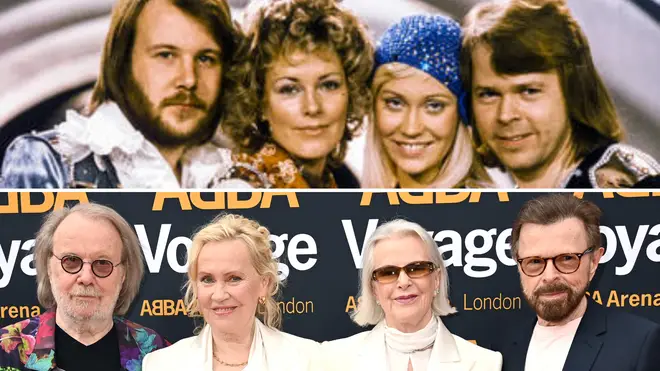 After 6th April 1974, pop music would never be the same again.
That was the date Swedish pop supergroup ABBA won the Eurovision Song Contest with 'Waterloo' which they performed at Brighton Dome.
Next year will mark the 50th anniversary of their Eurovision win, and after Sweden's recent win with Loreen (who topped the competition for a second time in 2023 with 'Tattoo') and rumours are already running riot.
With the pop competition heading back to ABBA's native Sweden just in time for the anniversary of their breakthrough, Agnetha, Frida, Benny and Bjorn are being tipped to reunite.
Undoubtedly it'd be a perfect opportunity for the awesome foursome to don their glittering outfits once again, as though it was destiny after Loreen pipped Finland's entry to the win.
With Eurovision set to take place in Sweden once again, ABBA fans are already placing their bets on a full reunion.
But how realistic is it for ABBA to get the band back together, especially since they've refused up until now, as well as the enormous success of ABBA Voyage?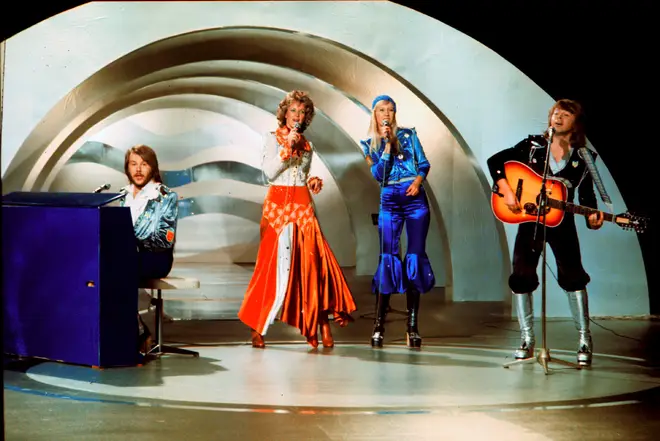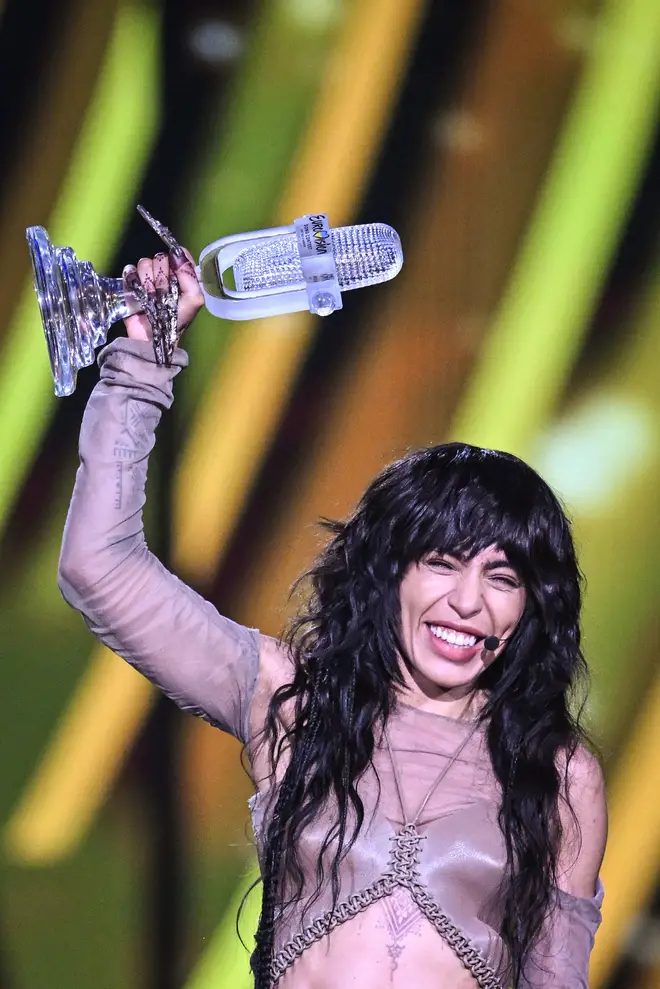 Eurovision sceptics have accused the competition of being "rigged" suggesting that it's a "conspiracy" to encourage the pop giants to reform.
Being the 50th anniversary of their 'Waterloo' win next year, it's considered to be orchestrated for ABBA to get back together.
Taking their thoughts to Twitter, one Eurovision fan wrote: "Look I'm not saying it's rigged but... Sweden winning the year before the anniversary of ABBA's win seems entirely too convenient to me."
A second viewer wrote: "No way they rigged the entire thing so Sweden can host it on the 50 year anniv of ABBA's win bro. I'm SALTY".
"I'm not a conspiracy theorist but the idea that this was rigged so Sweden can host on the fiftieth anniversary of the Abba win makes lots of sense right now," said a third.
More fans wrote: "This whole ABBA anniversary and Sweden winning seems a bit too coincidental to me idk", whilst another tweeted: "I'm loving the instant conspiracy theory that #EUROVISION2023 was rigged so that next year could be in Sweden for the 50th Anniversary of ABBA & Waterloo."
Despite dedicated Eurovision fans putting two and two together, there's been no suggestion of foul play, so if ABBA were to come back together on-stage, it could be written in the stars.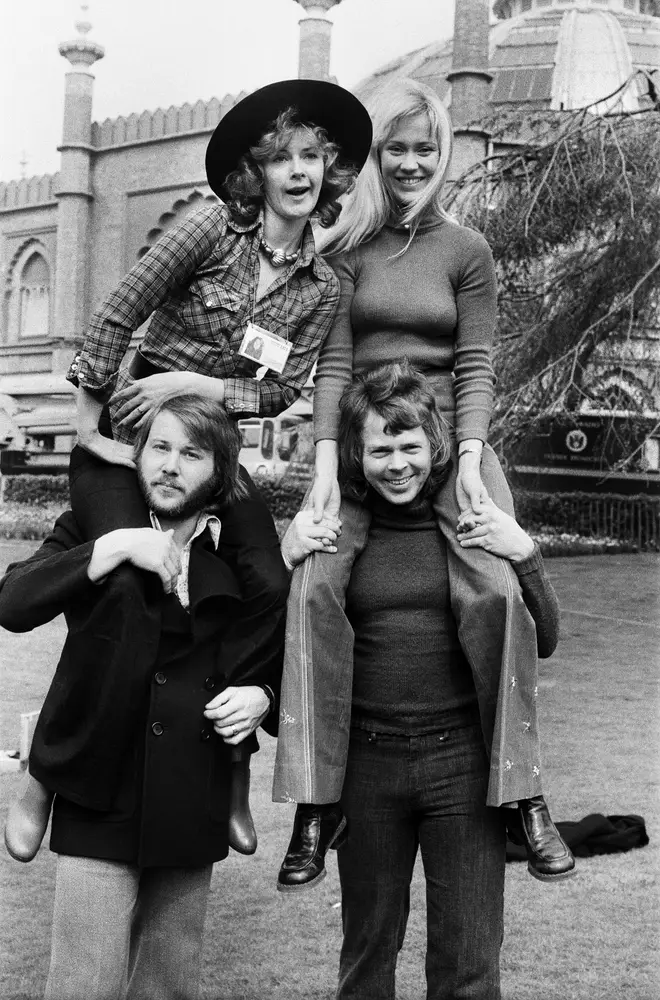 Fans of the pop legends have got the rumour mill well and truly circulating, which has either let the cat out of the bag, or has given Eurovision the idea to persuade the pop giants.
Talking about an ABBA anniversary reunion, bookmakers have been addressing the odds, saying: "Even if it's their ABBA-tars performing a hologram show, fans are desperate for it."
Given the continued success of the virtual show ABBA Voyage in London, a state-of-the-art performance from the 'ABBA-tars' could be on the cards.
But for a full reunion on stage? Well, it's been reported that the former band turned down an eye-watering amount of $1 billion to reunite nearly two decades ago, so they'd take some convincing.
After Loreen's win in Liverpool, amassing an impressive 583 points for her performance of 'Tattoo', Sweden hosting Eurovision once again might just be the motivation ABBA need to take to the stage together once again.