UK at Eurovision: Who has won the Song Contest for the UK and when have they finished last?
11 May 2023, 15:48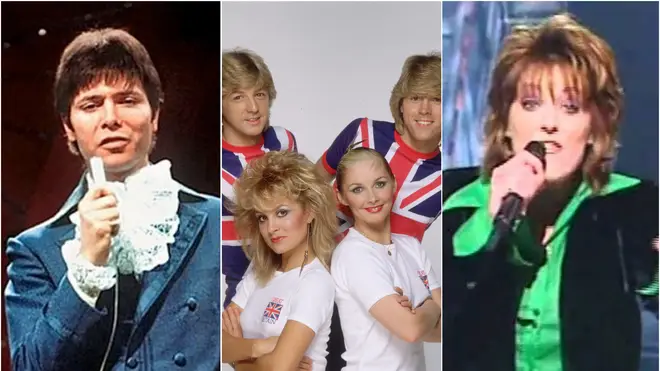 The UK has taken part in the Eurovision Song Contest for six decades, and while we never stand more of a chance of getting nil points than winning these days, this wasn't always the case.
It's been over 20 years since the UK last won Eurovision (though Sam Ryder came very close!), but which acts have taken home the trophy before?