Lulu wants Jennifer Lawrence to play her in a film about her life
6 September 2019, 15:16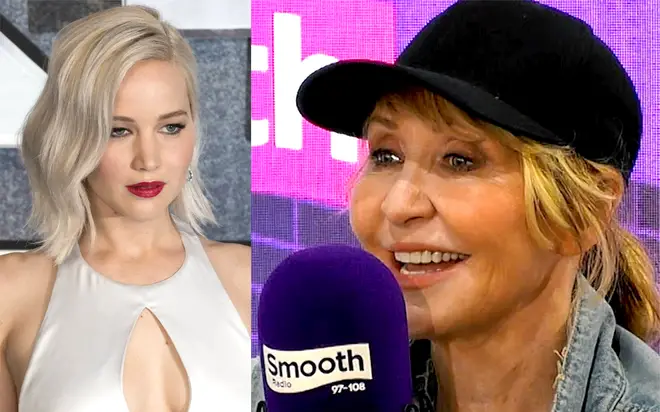 Lulu has revealed she would love Jennifer Lawrence or Michelle Williams to play her in a movie version to portray her life story.
Following the success on Elton John's biopic Rocketman, along with Queen's Bohemian Rhapsody film - could Lulu be next in line for a film about her life?
Speaking exclusively to Smooth Radio, Lulu said: "I realise now with all the experience I've had and the history, I have so many little nuggets to tell my audience from my side. It's time. It's time to tell it, really."
Lulu went on to reveal the discussions about portraying her life on stage or screen.
The singer said: "There's just been a few suggestions that maybe there should be a musical, but anyway… no. Not right now, and anyway, it would be overkill, wouldn't it?"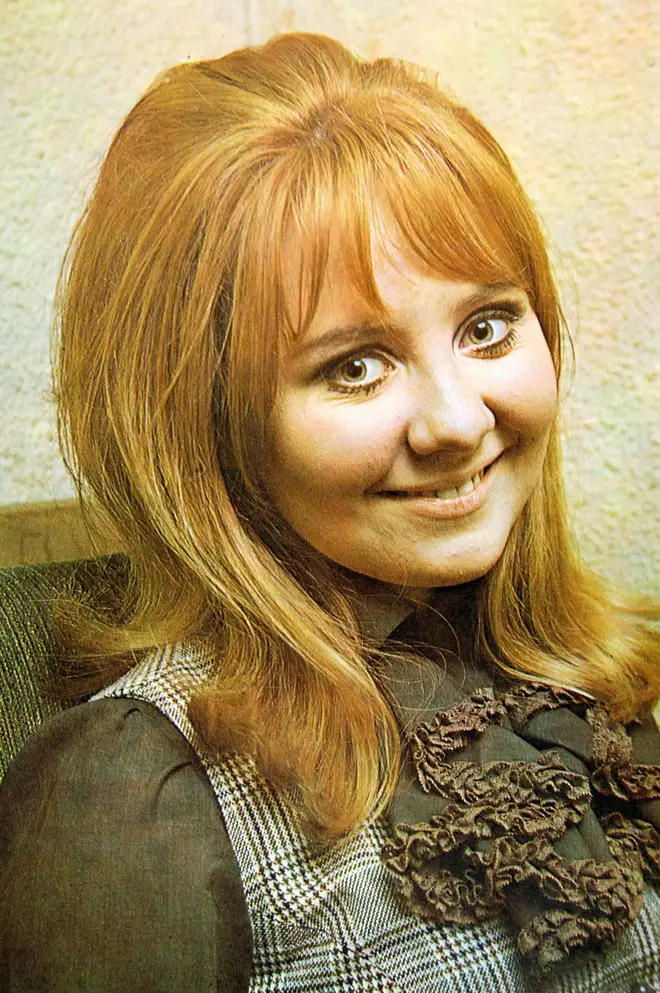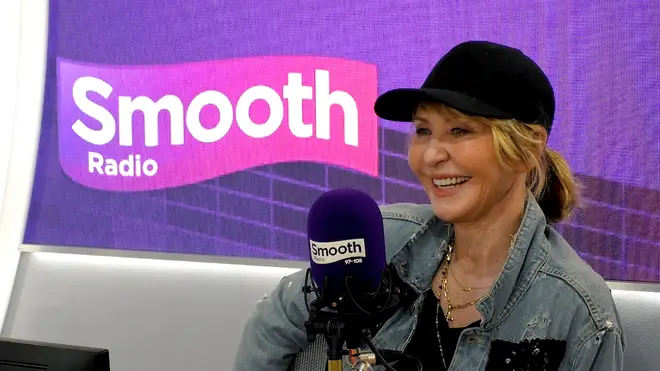 However, Lulu is keen on the idea that a big Hollywood name could play her in the film version of her life.
Lulu, 70, laughed: "That would be funny, that would be very funny. I used to think Jennifer Lawrence would be the one because she's so… just adorable! I like her.
"But actually, Michelle Williams is the person. Have you seen Fosse/Verdon? Michelle Williams is unbelievable.
"She doesn't have the 'Yeah, you know you make me'… she doesn't have that! But she can sing and maybe I could work with her. She's a great actress. I'd love her to play me."
Lulu is about to embark on a tour and is celebrating 55 years since the release of her debut hit 'Shout'.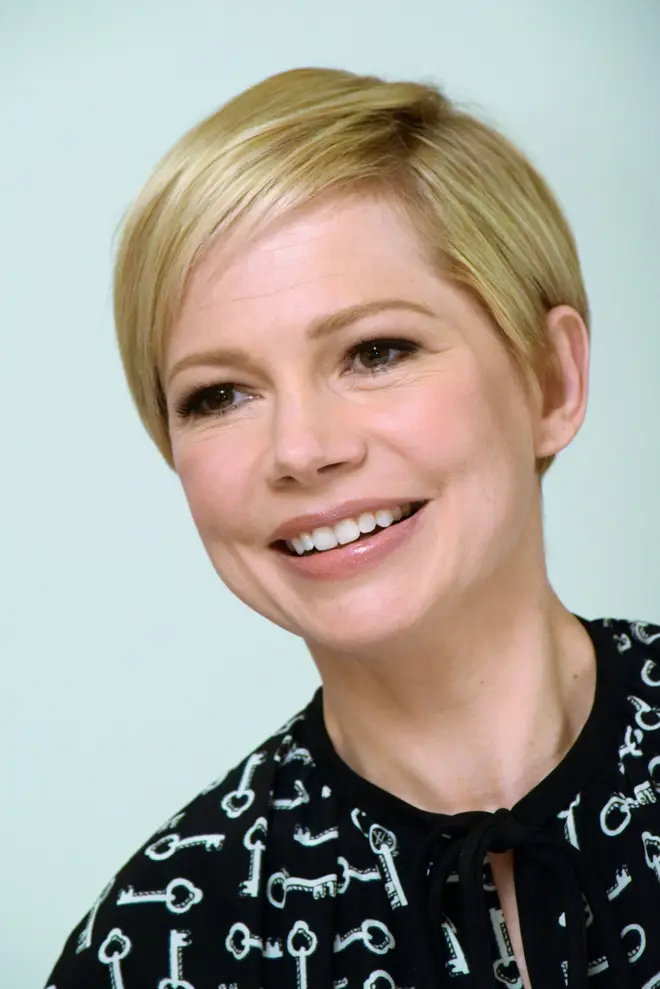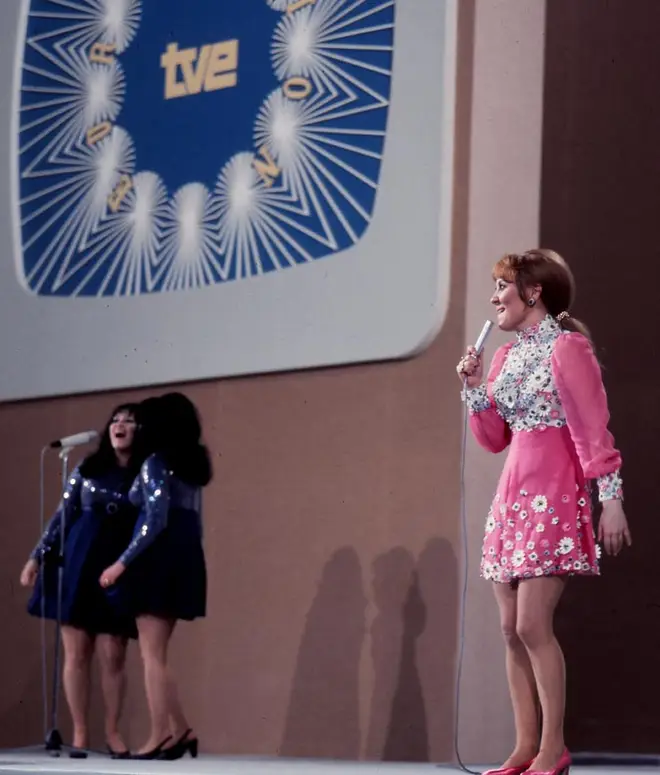 Looking back over the years with fond memories, the star told Smooth Radio: "It feels like it was just yesterday. I mean, really! It's hard to think that those years have passed. They seem to have gone really quickly."
Despite the years flying by, there's no slowing down for Lulu following her summer touring around with Take That on their 37-date Greatest Hits Live Tour.
Lulu said: "I was on tour with Take That for most of the summer and then I went to America and now I'm back because I've got my own tour starting in less than two weeks. Ah!
"It was very sweet [reuniting with Take That]. Very sweet. I mean, I have a history with those boys and we've all grown up. And the tour that they did was phenomenal. And I have to say, I don't think I've had a better entrance or a better exit in my whole career.
"If you'd have seen how they had me come on on. That sphere was 50ft up! That was my entrance. And then my exit by myself when they left me with these amazing lights which looked like they were coming at me. It was just fabulous. I had a great time. They're so sweet with me and we meditated nearly every day."
Lulu's upcoming tour, titled On Fire, will allow fans to see a unique perspective as the concert will delve into Lulu's song and video archives.
She explained: "This is a different tour because I'm going to be able to talk about my life. My team said, 'You've never really told your story,' so I'm going to do it chronologically.
"I have a screen and my band is live. So we'll start with the 60s and then the 70s, the 80s, 90s and the noughties and I'll go through the songs and the films, the dance music, the Rock and roll, the ballads, the sad moments, but mostly it will be up.
"Although I've been around the block, and believe me, there's tough times in everybody's life. I'm going to talk much more really about the positive and the up. But you know, a few poignant moments. But talk about the people that have inspired me. The amazing legends I have worked with and the people that have inspired the audience too so it will be a bit of a journey."
Lulu has collaborated with a variety of stars over the years, from Bobby Womack to David Bowie, but still wants to work with more artists.
The songwriter gushed: "Bruno Mars. He's never turned up at my door. I don't know why! Oh my gosh. I love Lewis Capaldi. There's many reasons why I love Lewis Capaldi.
"There's something about that very raw 'When the day bleeds, into nightfall'... that kind of raw thing that he has. And yet he has a sweet part to his voice. But he's a very talented guy. And he's Scottish, he's from Glasgow, you know? I feel like I know him. He's doing very well for himself."
Aged 70, Lulu went on to reveal the advice she would give her 15-year-old self now, explaining: "I'd say start writing songs. Start writing songs. That's a good question!
"Start writing songs now Lu instead of waiting until I was 40. Then, you know, I was lucky because Tina Turner did record the first song I wrote and it was a hit all over the world! But yes, he's doing everything right and that's what I should have done."