Glastonbury Festival 2020 has been cancelled due to coronavirus
18 March 2020, 11:23
Glastonbury Festival is the latest high-profile event to be cancelled due to the coronavirus pandemic.
Taylor Swift, Sir Paul McCartney and Kendrick Lamar were due to appear at the famous festival, alongside the likes of Diana Ross and Dua Lipa.
Less than a week ago, organiser Emily Eavis said she had her "fingers firmly crossed" that the event would still go ahead.
However, after the government advised people to avoid mass gatherings, organisers have decided to cancel the event for 2020.
It was decided to call off the event before April 1, when festival-goers were going to pay the remainder of their £270 tickets.
Fans who had already paid a £50 deposit will be allowed either roll over that sum to next year, guaranteeing "the opportunity to buy a ticket for Glastonbury 2021", or ask for a refund.
Over 200,000 people would have attended the festival at Worthy Farm in Somerset in late June.
Other acts included Noel Gallagher, Lana Del Rey, Pet Shop Boys and Crowded House.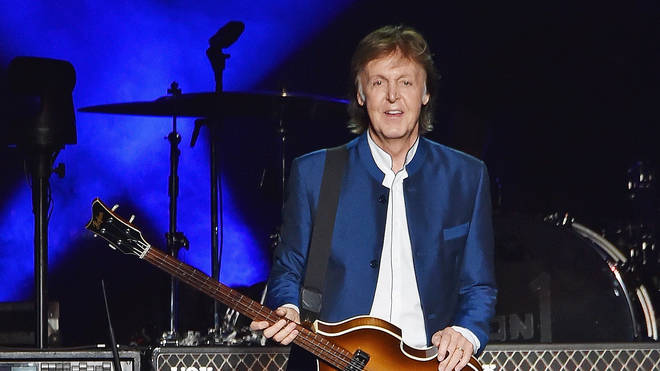 "We very much hope that the situation in the UK will have improved enormously by the end of June," said Michael and Emily Eavis in a statement.
"But even if it has, we are no longer able to spend the next three months with thousands of crew here on the farm, helping us with the enormous job of building the infrastructure and attractions.
"We were so looking forward to welcoming you all for our 50th anniversary with a line-up full of fantastic artists and performers that we were incredibly proud to have booked.
"We're so sorry that this decision has been made. It was not through choice. But we look forward to welcoming you back to these fields next year and until then, we send our love and support to all of you."