The Isley Brothers' singer and co-founder Rudolph Isley dies aged 84
13 October 2023, 11:46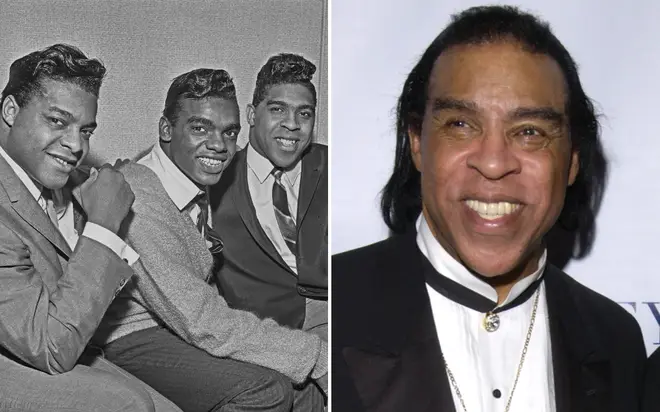 Another legend lost.
Rudolph Isley, singer and co-founder of the legendary American soul and funk vocal group The Isley Brothers has died, aged 84.
The group shared the sad news on their social media channels, writing: "Heaven has gained another angel. Our hearts are heavy as we announce the passing of our beloved brother, Rudolph Isley."
"As we navigate through this deep sorrow, we kindly ask for understanding and respect for our family's privacy during this challenging time."
"Remember to hold your loved ones close. We will miss our brother but we know he's in a better place. Forever in our hearts."
Formed in 1954 by Rudolph and his brothers Ronald, Vernon and O'Kelly, The Isley Brothers went on to achieve enormous success as a trio, after Vernon tragically died in a car accident a year after their formation.
With Ronald on lead vocals, they recorded their hit single 'Shout' in 1959, which would go on to become their signature song, and was later famously covered by Lulu.
Famously, the trio also released the song 'Testify', which featured budding guitarist Jimi Hendrix who played lead guitar for the band throughout 1964 and 1965.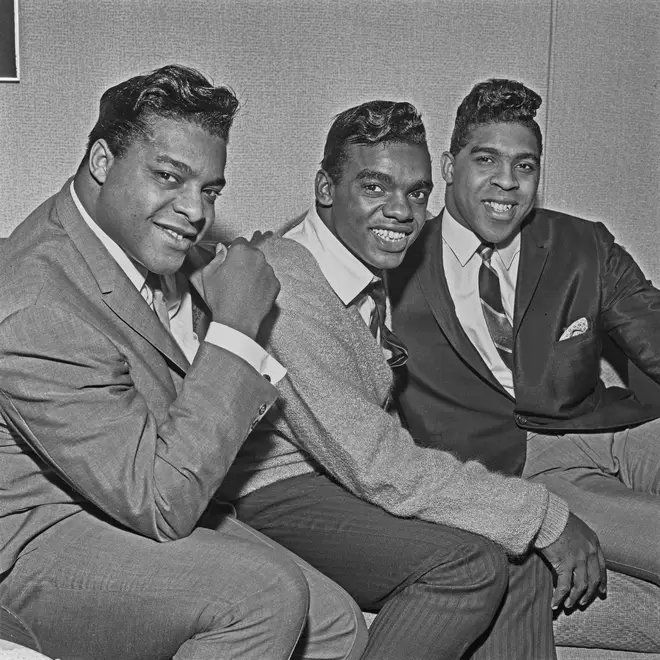 Rudolph's passing was also confirmed by family members in statements to Rolling Stone and Pitchfork magazines.
Ronald Isley stated in Rolling Stone that: "There are no words to express my feelings and the love I have for my brother. Our family will miss him. But I know he's in a better place."
His daughter said to Pitchfork magazine that: "Rudolph Isley, a founding member of the world-famous Isley Brothers, died peacefully in his sleep on the morning of October 11, 2023."
"He died at his home, with his devoted wife Elaine by his side. They had been married for 68 years. Rudolph was a deeply religious man who loved Jesus."
The latter years of The Isley Brothers' career were marred with tragedy and in-fighting between the remaining living members.
O'Kelly Isley Jr. died from a cardiac arrest while battling cancer in 1986 - it was O'Kelly who discovered the then-homeless Jimi Hendrix and offered him a role in a band having seen his explosive guitar skills, which kickstarted his career.
Following O'Kelly's death, Rudolph turned his back on the band and on the music industry altogether, dedicating his life to religion and becoming a Christian minister.
On occasion, he'd return to the group for certain performances, though he wasn't present when The Isley Brothers were inducted into the Rock and Roll Hall of Fame in 1992.
Disputes continued to rumble on between Rudolph and Ronald were involved in a legal battle over rights to The Isley Brothers band name.
In a lawsuit, Rudolph accused Ronald of improperly attempting to register an individual trademark on the name 'The Isley Brothers', believing they each own half of the rights equally.
Ronald's trademark application was officially registered in August 2022, with Rudolph suing his brother for proceeds made from the name.
It's not confirmed whether or not the remaining Isley brothers were feuding until the end.
The Isley Brothers - Shout