Watch the John Lewis and Waitrose 'Bohemian Rhapsody' advert in all its glory - video
4 September 2018, 23:16
If you watched The Great British Bake Off tonight, you were treated to an awesome Queen-inspired advert.
The advert is the first time John Lewis and Waitrose have ever launched a joint campaign, and sees a bunch of schoolkids make their own performance of 'Bohemian Rhapsody' on stage.
Watch the ad in full above.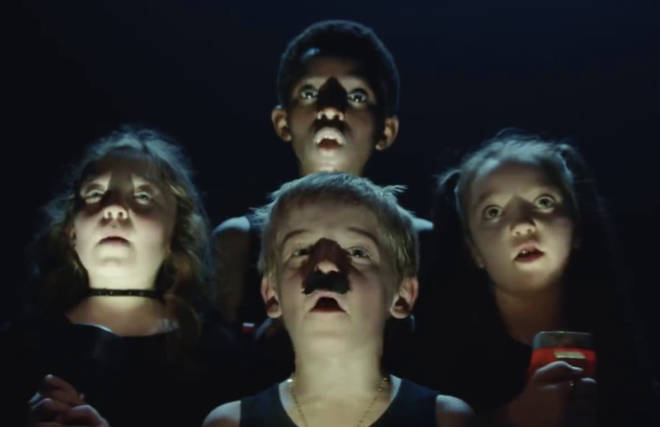 The advert begins with a primary school orchestra playing the song, with pupils impersonating Queen members Brian May, Freddie Mercury, John Deacon and Roger Taylor. Others rise out of meteor craters and on spaceships, as the song reaches its final iconic climax.
The ad ends with the phrase: "When you're part of it, you put your heart into it."
It will also be airing at cinemas, before trailers for the upcoming Freddie Mercury biopic Bohemian Rhapsody.