Bohemian Rhapsody movie: release date, cast, trailer, soundtrack and all the details
15 October 2018, 12:43 | Updated: 15 October 2018, 16:01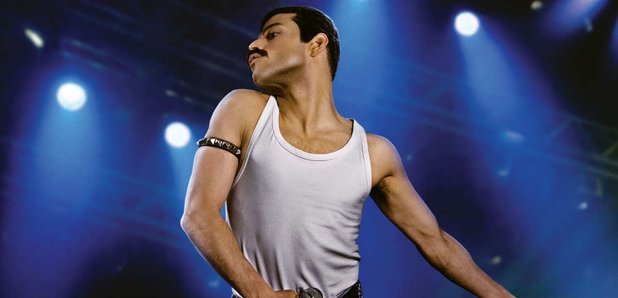 Queen's Freddie Mercury was one of the world's greatest ever rock legends.
We're actually surprised it's taken this long for a proper movie about his life to get made, but Bohemian Rhapsody will do just that.
Here are all the details about the upcoming Queen and Freddie Mercury biopic:
1. Bohemian Rhapsody release date: When does it come out?
The movie will be released at UK cinemas on October 24, 2018.
It will arrive at US cinemas on November 2.
The film will receive its world premiere at Wembley Arena on October 23.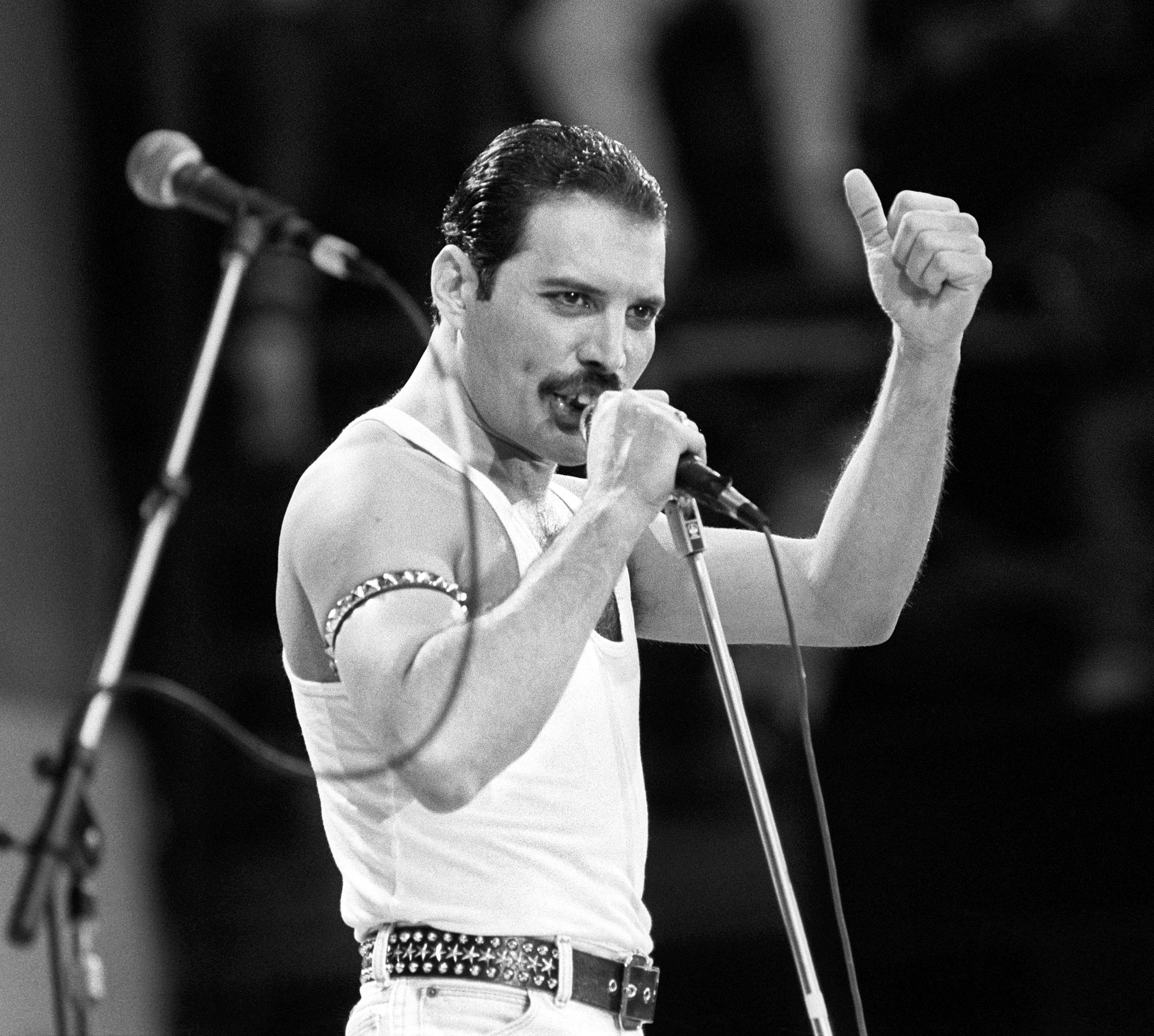 2. Bohemian Rhapsody plot: What is the film about?
Set in the 1970s, the film follows the years before the formation of Queen by Freddie, Brian May, Roger Taylor and John Deacon.
It will tell the story of the beginnings of the band, up until their show-stealing performance at Live Aid in 1985.
3. Bohemian Rhapsody cast: Who will appear?
Mr Robot actor Rami Malek will play Freddie Mercury in the movie. Ali G star Sacha Baron Cohen originally expected to play Freddie. However, he left the project due to "artistic differences", with Brian May describing Cohen as "an arse". Oh dear.
EastEnders actor Ben Hardy will play Roger Taylor, Midsomer Murders' Gwilym Lee plays Brian May, and Joseph Mazzello (better known as the kid from Jurassic Park) plays John Deacon.
Lucy Boynton plays Freddie's close friend and love interest Mary Austin.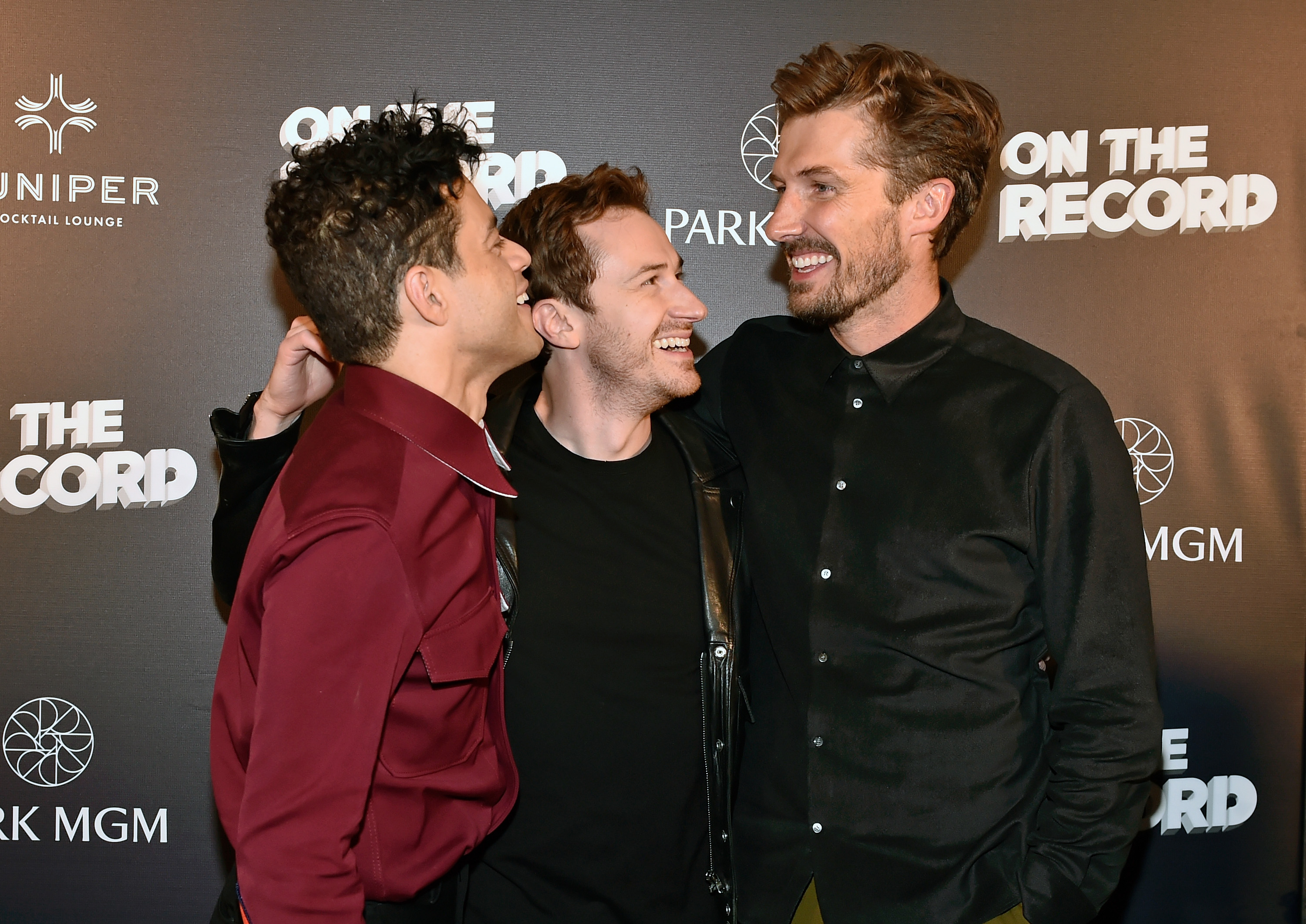 There will also be roles for Game of Thrones star Aidan Gillen as Queen's first manager, Tom Hollander as their second manager, Downton Abbey's Allen Leech as Freddie's manager Paul Prenter, and Mike Myers as Ray Foster, an EMI executive.
There will also be appearances from actors playing David Bowie, Kenny Everett and Bob Geldof.
Eddie the Eagle's Dexter Fletcher directed the final few weeks of the film, after original director Bryan Singer dropped out in December. However, Singer will remain credited as the film's sole director.
4. Bohemian Rhapsody trailer: Are there any teasers?
The first teaser trailer was released on May 14:
The first full trailer was then released a day later, showing the band recording the title track for the first time:
A second full trailer gives fans a closer glimpse of actor Rami Malek as Queen frontman Mercury, as he joins forces with Brian May, Roger Taylor and John Deacon to form one of the world's most popular bands:
On September 4, the day before Freddie Mercury would have turned 72, a brand new clip from the film was released, showing Ben Hardy's Roger Taylor sing multiple takes of 'Gallileo!', much to his annoyance. There's also a clip of Rami Malek's Freddie singing 'Bohemian Rhapsody' live on stage':
5. Bohemian Rhapsody photos: Any more teasers?
There have been a few photos of Rami Malek in action as Freddie:
Last year, on-set footage showed Malek recreating the famous Live Aid gig, and we have to say, we're pretty impressed:
In late April 2018, more photos were shared by 20th Century Fox.
In one photo, Queen are seen looking out to a huge Wembley Stadium crowd for their iconic Live Aid show in 1985:
A second sees Freddie preparing for another show backstage, alongside Brian May (played by Gwilym Lee):
6. Bohemian Rhapsody poster
Here is Freddie in all his glory: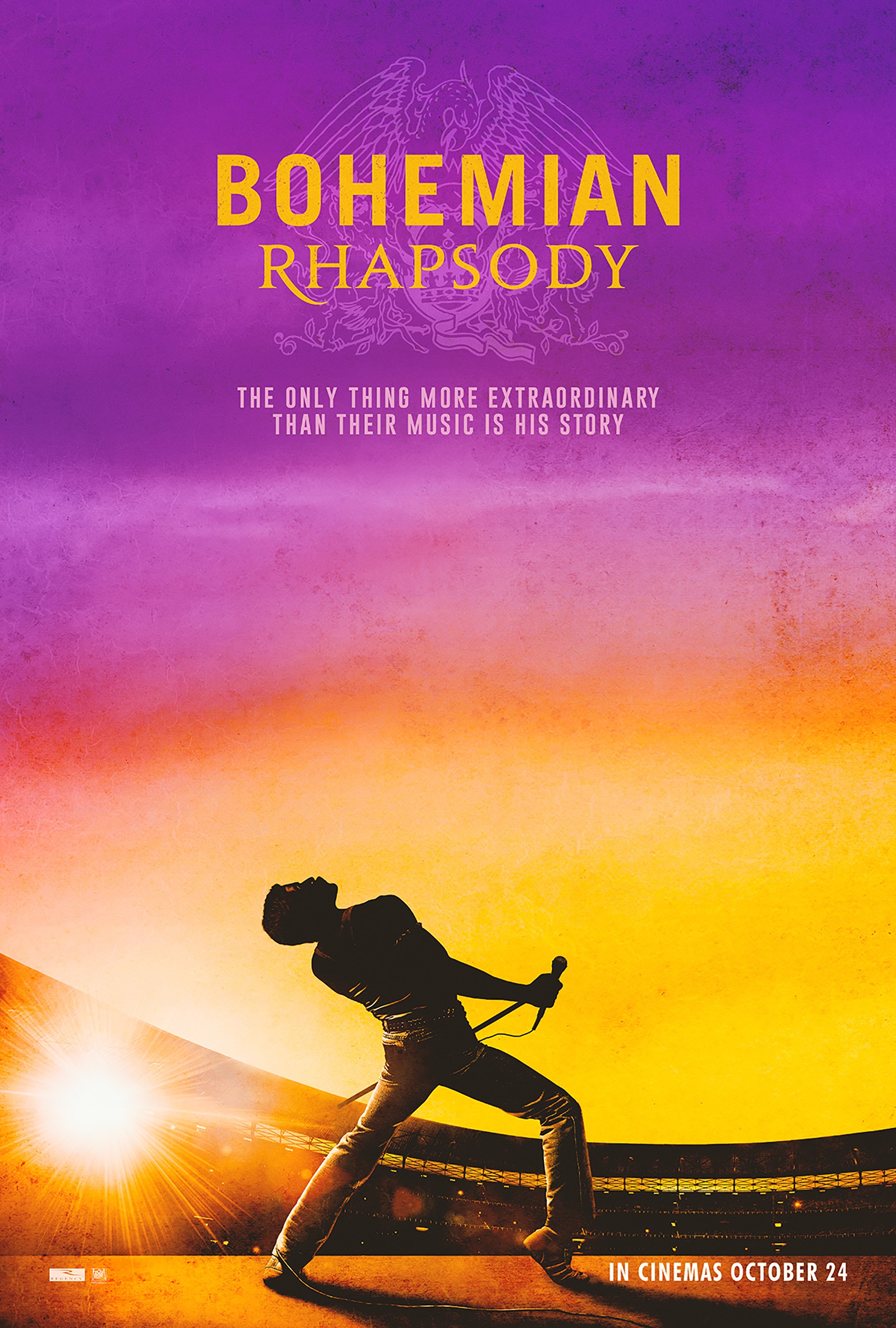 7. Bohemian Rhapsody soundtrack: What songs will appear?
Audio tracks from Queen's iconic performance at Live Aid will be released for the first time ever, as part of the soundtrack for the film.
The Bohemian Rhapsody soundtrack will also include other rare live tracks, new versions of classic songs, and other studio recordings. It was produced by Brian May and Roger Taylor, who also recorded their own version of the 20th Century Fox fanfare music, to open both the album and the film.
The Bohemian Rhapsody soundtrack will be released on October 19 as a CD, cassette, double-LP, and digital album. The tracklist is as follows:
'20th Century Fox Fanfare'
'Somebody To Love'
'Doing All Right… revisited' (performed by Smile)
'Keep Yourself Alive (Live At The Rainbow)'
'Killer Queen'
'Fat Bottomed Girls (Live In Paris)'
'Bohemian Rhapsody'
'Now I'm Here (Live At Hammersmith Odeon)'
'Crazy Little Thing Called Love'
'Love Of My Life (Rock In Rio)'
'We Will Rock You (Movie Mix)'
'Another One Bites The Dust'
'I Want To Break Free'
'Under Pressure (Performed By Queen & David Bowie)'
'Who Wants To Live Forever'
'Bohemian Rhapsody (Live Aid)'
'Radio Ga Ga (Live Aid)'
'Ay-Oh (Live Aid)'
'Hammer To Fall (Live Aid)'
'We Are The Champions (Live Aid)'
'Don't Stop Me Now… revisited'
'The Show Must Go On'
8. Freddie will (sort of) appear himself
Recreating Freddie's iconic four-octave vocal range is always going to tricky.
To combat this, the film will reportedly use elements of Malek's voice, recordings of Freddie, and a sound-alike performer, in order to re-create the vocals.
"We're going to use Freddie as much as possible and use myself as much as possible," Malek told Entertainment Weekly. "I'm in Abbey Road [Studios] right now, if that should say anything to you. I'm not working on my acting."