'Footloose' legend Kenny Loggins announces his final concert tour
18 January 2023, 10:12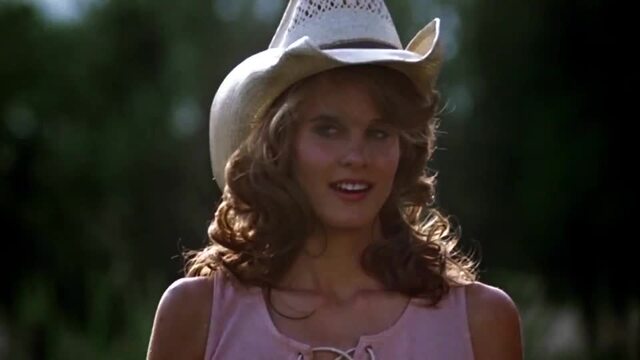 Footloose trailer featuring Kenny Loggins' rocking title song
Kenny Loggins assures fans he's not retiring as announces his last-ever tour.
Rocker and movie soundtrack legend Kenny Loggins has announced his final tour.
The singer-songwriter, who counts Top Gun's 'Danger Zone' and the title track from Footloose among his many hits, made the announcement on his website this week.
"It's been an amazing journey since starting with Jimmy Messina in 1971, and I'm fortunate to have had such a long touring career," Loggins said.
"I don't see this as the end of my professional career, but certainly a halt to the grind of major touring."
He added: "After spending a lifetime on the road, I want to have more time at home.
Kenny Loggins - Danger Zone (Official Video - Top Gun)
"I'll be playing songs that I feel sum up the emotional story of my music.
"This will include 90 percent of the hits and 10 or so percent of the deeper cuts."
Currently, all of the dates on the This Is It tour are in the US, with the jaunt kicking off on March 10, at the Van Wezel Performing Arts Hall in Sarasota, Florida.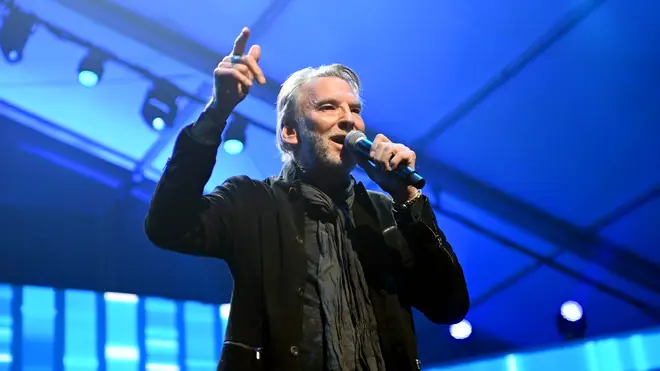 Further dates are promised soon.
Tickets go on general sale this Friday, January 20, with KL Connection Fan Club members having access to either the Footloose VIP package or This Is It package.
After six albums as part of Loggins and Messina, Kenny released 14 solo studio albums.
Kenny Loggins - Footloose (Official Video)
The first was Celebrate Me Home back in 1977, and the most recent was 2009's All Join In, his third children's album.
He won an Academy Award nomination for 'Footloose' in 1985, while his classic 'Danger Zone' appeared on the soundtrack for both Top Gun and recent sequel Top Gun: Maverick.