Mark Knopfler facts: Dire Straits singer's age, songs, wife, children and career explained
14 August 2023, 16:13 | Updated: 14 August 2023, 16:21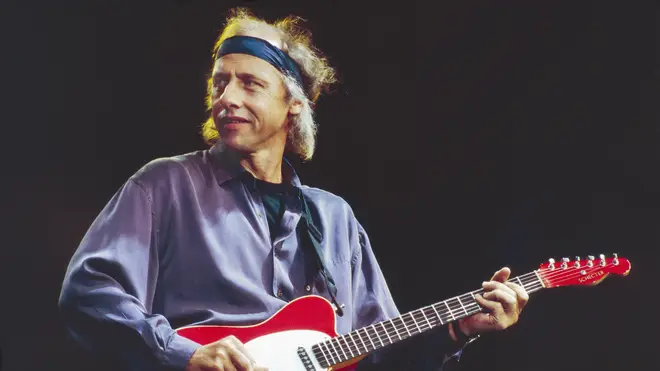 Mark Knopfler is a legendary musician who has been making waves in the rock scene for over four decades.
He is best known as the founder and leader of Dire Straits, one of the most successful bands of the 1970s and '80s, but he has also carved out a remarkable solo career and composed music for several films.
Here, we explore the life and career of Mark Knopfler, from his humble beginnings in Scotland and England to his global fame and recognition as a guitar hero and a master songwriter.