Michael Bublé announces his brand new album 'Love' after two years away
27 September 2018, 18:00 | Updated: 28 September 2018, 08:15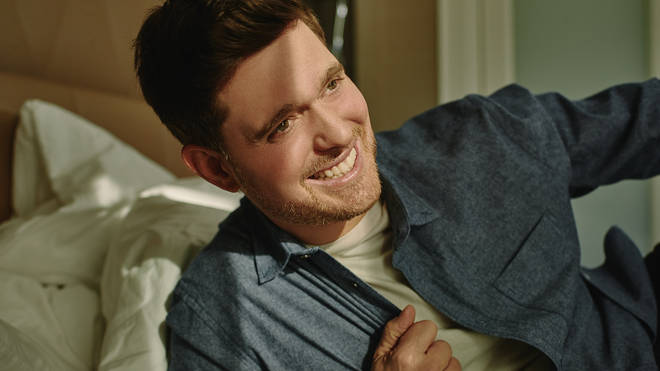 "I have stories to tell on this record. It's all there in the songs."
Michael Bublé is back with a brand new album, titled Love.
The Canadian superstar will release ❤️ (pronounced Love) as his first studio album in two years on November 16, following a two year break from public life to spend time with his family.
His eighth album promises to be his most romantic record so far, so that's saying something!
The album will feature the lead single, a brand new version of 'When I Fall in Love', made famous by Nat King Cole.
Speaking about the album, Michael said: "I didn't anticipate returning to recording or performing and I was fine with that. My entire world view has changed completely these last few years.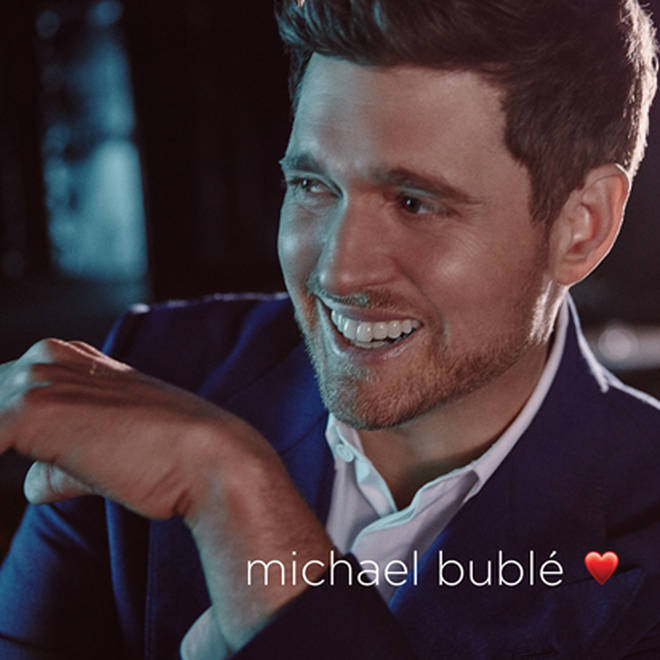 "I wanted to spend all my time with my wife and kids. That was my focus. During that time, I also learned how much love and humanity is out in the world from the prayers and good wishes we received.
"But slowly, along with understanding what my priorities in life are, I began to feel a new commitment to express the emotions and lessons I've embraced.
"Whether I am the narrator, the observer, the main character, the dreamer, the broken hearted guy at a bar or having the night of a lifetime, I have stories to tell on this record. It's all there in the songs.
"I have had so many blessings in life and one of them is that I hold the torch to keep these songs alive for generations to come. I take the responsibility very seriously.
"My end game for the new record was to create a series of short cinematic stories for each song I chose and have it stand on its own. I'm so proud of what we accomplished."
Watch the video for 'When I Fall in Love' below:
The album also features new versions of standards 'My Funny Valentine', 'When You're Smiling', 'Unforgettable', 'La Vie en Rose' and 'I Only Have Eyes for You'.
It will also include the self-penned original song 'Forever Now', plus a collaboration with Charlie Puth on 'Love You Anymore'.
Michael and his wife Luisana Lopilato recently welcomed their third child, daughter Vida. The couple are already parents to boys Elias, two, and Noah, five. Noah has been battling stomach cancer in recent months, but is thought to be recovering very well.
Welcome back, Michael!