Mick Jagger is being blamed for England's World Cup loss
12 July 2018, 10:14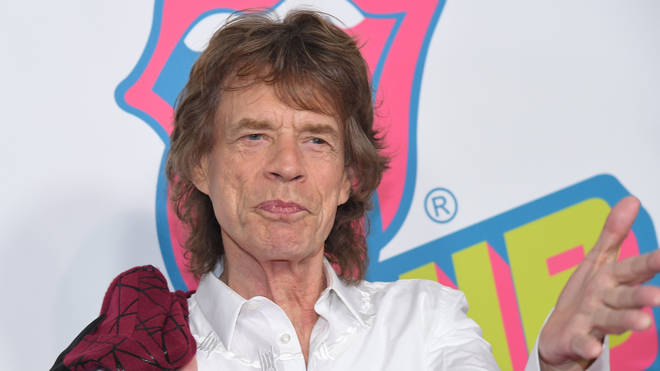 Is Mick Jagger a jinx when it comes to football?
Sadly, England were knocked out of the World Cup at the semi-final stage last night (July 11) at the hands of Croatia.
Some fans have noted how the Rolling Stones frontman's presence at Moscow's Luzhniki Stadium could have contributed to a superstitious hoodoo surrounding teams he supports. Is the rock legend cursed?
Jagger supported Brazil at the nation's home World Cup in 2014, alongside his son Lucas, whose mother is Brazilian. However, he specifically attended the infamous 7-1 loss to Germany.
Lucas's mother Luciana Giminez later responded on social media regarding the abuse Jagger was receiving from Brazilian fans at the time. She wrote: "He is suffering cyber bullying… and I would like to ask you guys who do this kind of bullying to think before you do it.
"Even though it only seems like a small thing, Mick is a person like us all, and he does not deserve to be treated this way by Brazilians."
Not only that, but Jagger was also in attendance at England's 4-1 loss to Germany in 2010, and while on tour he promised Portuguese and Italian fans that their teams would qualify for the knockout rounds – which didn't come to pass.
Essentially, if you spot Mick Jagger at a sports event and he supports your team, you're not going to have a good night.