Song lyrics are getting angrier and sadder, a new study reveals
31 January 2019, 16:45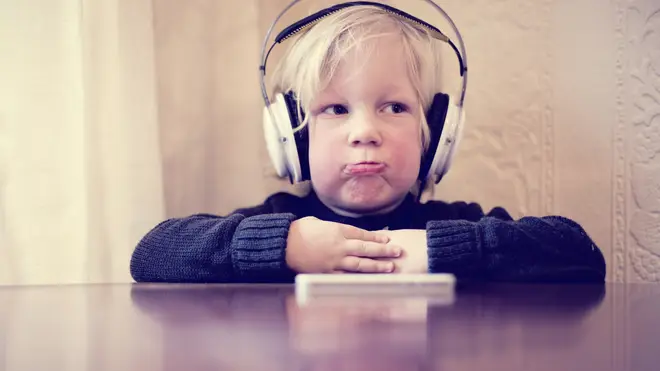 Our favourite songs are getting angrier and sadder than ever before, a recent study shows.
A recent publication titled 'Quantitative Sentiment Analysis of Lyrics in Popular Music' has declared that anger and sadness are on the rise in popular music lyrics.
The study looked at over 6,000 songs that reached Billboard's 'Hot 100' list between 1951 and 2016 in the US.
The general trend showed that from the 1950s onwards, song lyrics have become angrier.
Remember when George Michael and Whitney Houston released a single together? >
Chart-topping songs released during the mid-1950s took the crown for the least angry, except for a three-year period between 1982 to 1984, where it appears that musicians made the cheeriest music of all.
Some of the greatest hits in these three years include:
– 'Come On Eileen' - Dexys Midnight Runners (1982)
– 'Ebony & Ivory' - Paul McCartney and Stevie Wonder (1982)
– 'Let's Dance' - David Bowie (1983)
– 'All Night Long (All Night)' - Lionel Richie (1983)
– 'Karma Chameleon' - Culture Club (1983)
– 'Wake Me Up Before You Go-Go' - Wham! (1984)
– 'What's Love Got To Do With It' - Tina Turner (1984)
"Although love and romance have always been the most dominant topic of popular music, lyrics and lyrical styles have changed significantly across the decades, reflecting social and political changes," the authors said.
They explain that the change in social values across the decades have been reflected in the song lyrics of mainstream popular music. The results show that "anger, disgust, fear, sadness, and conscientiousness have increased significantly,
"While joy, confidence, and openness expressed in pop song lyrics have declined."
Cheery stuff...