Watch the video for Rod Stewart's brand new emotional single 'Didn't I'
24 August 2018, 12:57 | Updated: 24 August 2018, 14:26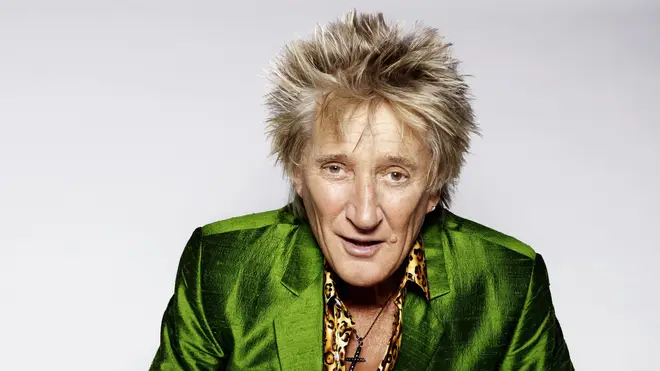 After three years away, the rock legend is back with new music today (July 19).
Sir Rod Stewart has unveiled his brand new single 'Didn't I'.
The track is taken from his upcoming album Blood Red Roses, and describes the devastating effects of drug use from a parent's perspective.
Watch the video for the song below:
Rod Stewart - Didn't I ft. Bridget Cady
In the song, Sir Rod sings about a daughter who is warned by her father "that stuff is going to kill you" as she travels to Hollywood.
He sings: "But you thought it was cool, and I was just an old fool," before ending with: "Now I stand by your bedside watching you fight for your life."
While the song is not said to be about any of his own children, Rod's son Sean battled addiction in the past. However, thanks to Rod's support and two trips to rehab, he managed to turn his life around.
Blood Red Roses will be Rod Stewart's 30th solo album, and his first since Another Country three years ago. Blood Red Roses will be released on September 28.