Sheridan Smith to reprise Cilla Black role for new Cilla The Musical tour
11 March 2020, 11:28 | Updated: 11 March 2020, 11:49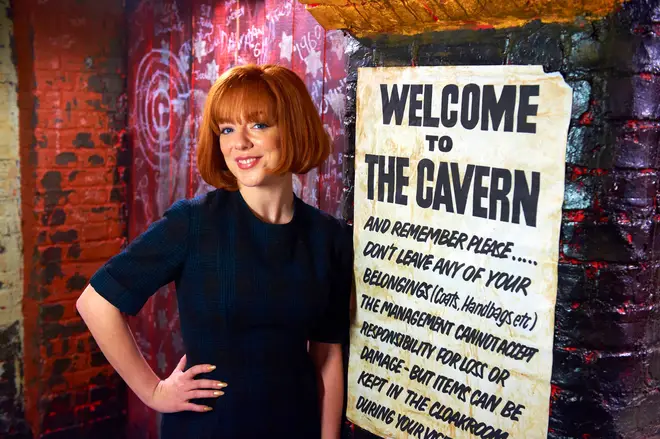 Sheridan Smith is set to play Cilla Black once again, after it was announced the actress will star in a new musical about the late entertainer's life.
The 38-year-old actress previously stepped into Cilla's shoes while portraying her in the ITV drama Cilla in 2014.
After much speculation, producers have confirmed that Sheridan will revisit her award-wining portrayal Cilla Black to star in Bill Kenwright's stage production, Cilla The Musical, written by BAFTA award-winning writer Jeff Pope.
The musical will open at the Liverpool Empire for a four week residency, starting this September.
The show will then head on a UK tour to Aylesbury, Edinburgh, Birmingham and Leeds.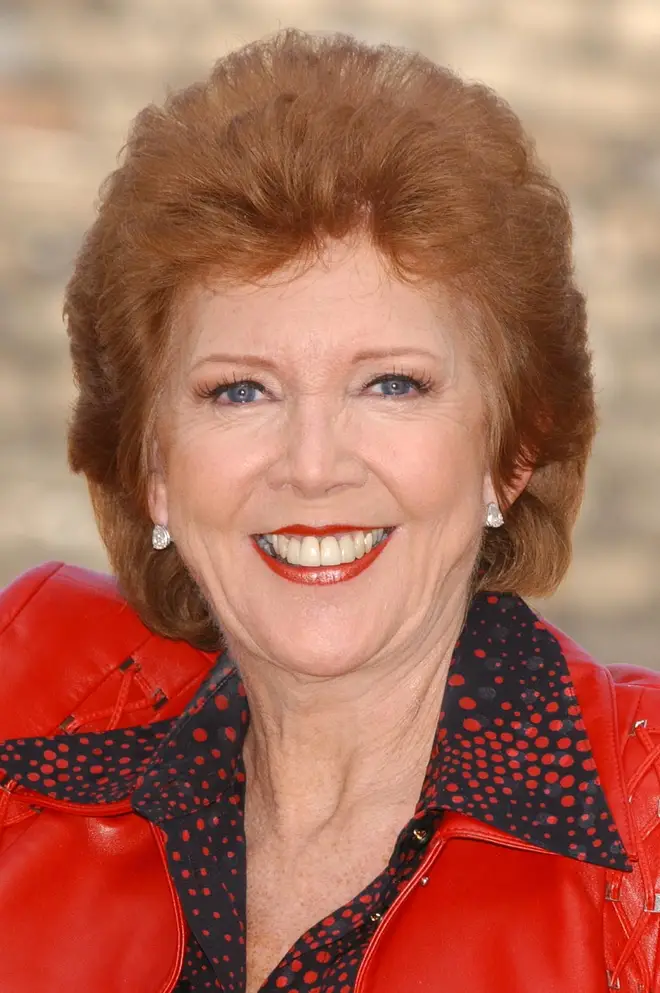 Sheridan, who is currently pregnant with her first child with fiancé Jamie Horn, confirmed the news on Instagram, telling her followers: "Woo hoo it's official! @bklproductions Tickets go on sale tomorrow 10am, can't wait to see you all there!"
Cilla's son, Robert Willis, revealed the musical was the final project she had approved before her death in 2015 aged 72.
Robert said: "Once the show had gone out on television, we talked to her about the possibility of doing a stage version.
"Jeff, who hadn't written a book for a musical before, and myself went about looking at musicals, and we visited Liverpool and the Cavern.
"We had a lot of fun; and my mother was excited about it – though the success of the drama surprised her a bit. Initially, she couldn't understand why anybody would be that interested.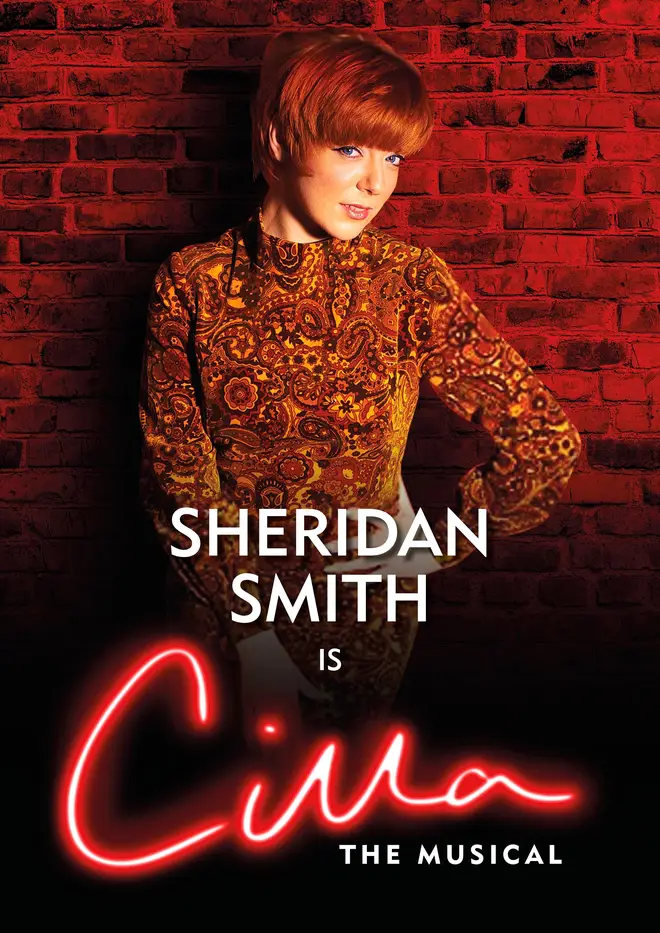 "When there was such a great reaction to Sheridan and the drama – and therefore to her – she was touched. She felt in her heart of hearts that she was a pop singer, and so despite how important TV was to her, she really felt that the drama highlighted her passion for singing.
"When she died, naturally, all the plans went on hold. But we, all of us, felt it would be a sort of living memorial to her. Jeff had already written the script. It was something that would entertain and resonate. So we should go for it.
"It's the last big connection that I have with her. I want to do it for her. It was the last project she wanted to see happen."
The stage show follows Cilla's life and her rise to fame and features the Cilla's greatest hits 'Anyone Who Had a Heart', 'Alfie' and 'Something Tells Me'.
The musical previously debuted in 2017 and was even nominated for Best New Musical at the WhatsOnStage Awards.