Unseen Cilla Black footage shows Simon Cowell helping her grieve after husband's death
21 February 2020, 11:39
Newly released footage of the late Cilla Black has been revealed for a brand new TV documentary.
The unseen footage shows X Factor judge Simon Cowell helping Cilla get through the heartbreak of losing her husband Bobby Willis.
Cilla Black: The Lost Tapes aired on ITV after her children discovered never-seen-before tapes hidden away in her loft.
Robert and brothers Jack and Ben were clearing out Cilla's house after her death in 2015 when they discovered old films and audiotapes.
Fans of the Blind Date presenter will remember Cilla was married to her manager Bobby for 30 years until he passed away from lung cancer in 1999, aged 57.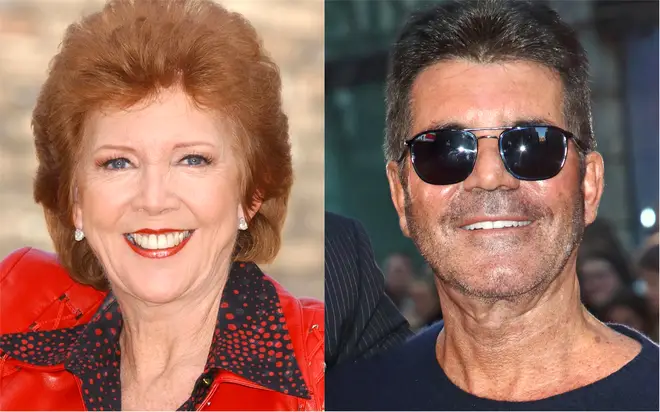 In footage filmed by Simon in 2002, Cilla says: "It's hit me, Bobby isn't coming back, he's gone.
"It has taken two and a half years for it to sink in that he's not coming back.
"I would give my right arm to have him back, he's not coming back.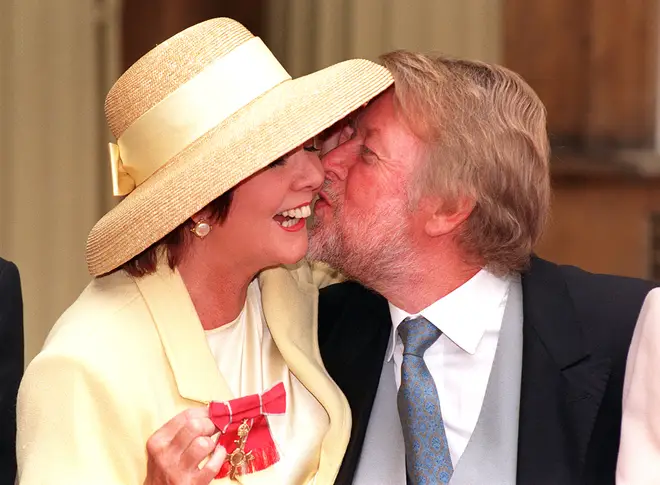 "When Bobby was dying of cancer he told me to go on and do it [Blind Date] lights camera action and I did it god knows how I did it, I was a total wreck after the show."
Music mogul Simon can be heard to say: "We are at Casa Cowell, we are just about to go to The Ivy."
Speaking of the footage during the documentary, friend Sir Cliff Richard said: "There are some people who are stars, people that actually twinkle. That when you walk into the room you can't help but look at them. And she had it in abundance."