Pet Shop Boys and East 17 manager Tom Watkins has died, aged 70
11 March 2020, 15:22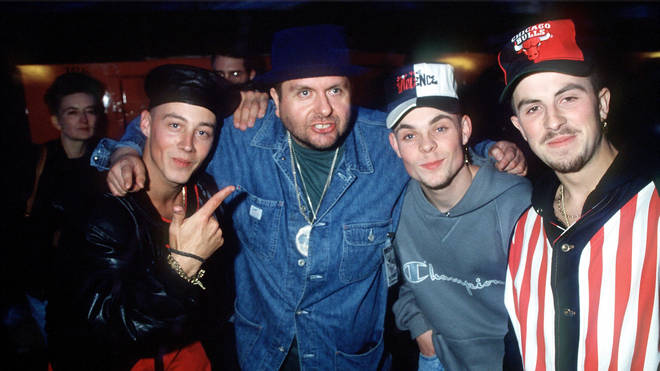 Tom Watkins, the pop mastermind behind pop greats Pet Shop Boys and East 17, has died at the age of 70.
Watkins was best known for managing synthpop legend Pet Shop Boys, and boybands Bros and East 17 in the '80s and '90s.
Friends of the music manager confirmed to The Guardian that he died on February 24, and his funeral took place on Tuesday (March 10).
His cause of death is yet to be confirmed, but Watkins reportedly battled a number of health issues in recent years, including a liver transplant, strokes and diabetes.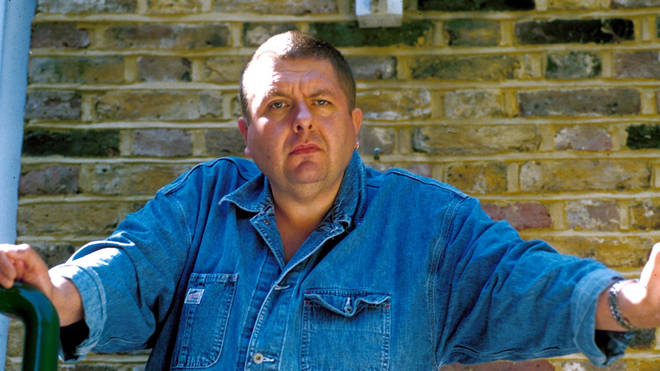 Watkins found fame when he began managing Pet Shop Boys in 1984, and brought the band huge chart success with four number one singles: 'Always On My Mind', 'Heart', 'West End Girls' and 'It's A Sin'.
However, relations between the three men were often strained, and he once said of the band: "They just developed super-egos and tried to make out that I had nothing to do with their success, which is b*****t."
He also looked after Bros for a period, and co-wrote some of their biggest songs including 'When Will I Be Famous?', 'I Owe You Nothing' and 'Drop The Boy'.
In the '90s, Watkins had even greater success with East 17, including their 1994 Christmas number one 'Stay Another Day'. 
He also managed various smaller groups, including Deuce, North and South and Electribe 101. 
Watkins also had a career as a graphic designer, and created record covers for acts like Wham!, Frankie Goes To Hollywood and Duran Duran with his XL Design company.
He is survived by his partner Marc.