UB40 to celebrate 45th anniversary with two massive UK live shows – how to buy tickets
14 March 2023, 11:20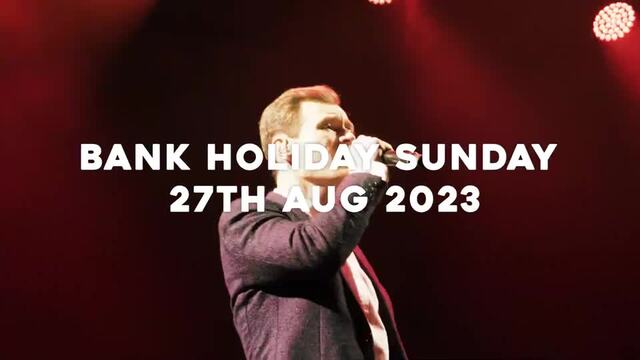 UB40 – The Celebration trailer
UB40 come to London and Manchester to mark a special landmark.
UB40 will celebrate their 45th anniversary with two very special live shows this summer.
The group will kick off their summer dates with concerts at Manchester's O2 Apollo on Thursday, June 1 and London's Royal Albert Hall on Friday, June 2.
Tickets for the shows go on sale this Friday, March 17 at 10am and will be available from TEG Europe.
The live sates launch a celebratory tour that includes a massive homecoming show at Moseley Park in Birmingham.
At the live shows this summer, UB40 will play their biggest hits including 'Kingston Town', 'Red Red Wine', '(I Can't Help) Falling In Love With You' and 'Food For Thought', as well as songs from the group's upcoming UB45 album.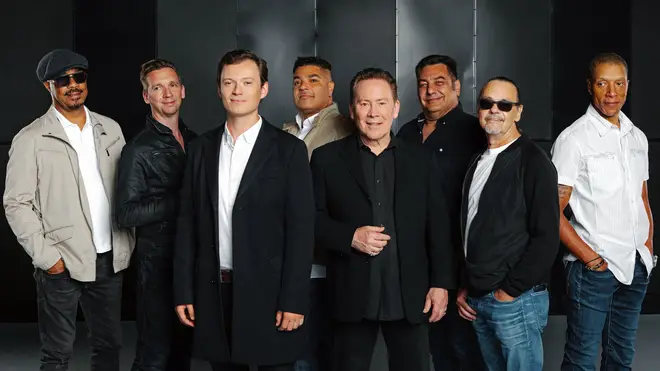 UB40 founder member, Robin Campbell said: "So much has happened over the last 45 years. We pinch ourselves every day that we are still able to get out on the road to perform for our fans.
"Though the industry is still feeling the aftershocks of COVID we feel incredibly fortunate that we can continue our live shows and tour globally as we do."
He added: "People can expect a phenomenal show and party as always! Matt Doyle, our lead singer since 2021 has fitted in seamlessly, bringing a new fire to our music, and we think our performance is the best it's ever been!
UB40 - Red Red Wine (Official Video)
"So if you want to hear the songs sound better than you remember them, come along to our show, we can't wait to be up there and hear everyone singing along with us. It's going to be electric."
The current lineup of UB40 is Robin Campbell (vocals & guitar), James Brown (drums), Earl Falconer (vocals & bass), Norman Hassan (vocals & percussion), Martin Meredith (keyboards & saxophone), Laurence Parry (trumpet & trombone), Tony Mullings (keyboards), Ian Thompson (saxophone) and Matt Doyle (lead vocals & guitar).
Robin Campbell, Jimmy Brown, Earl Falconer and Norman Hassan are ever-presents in UB40 and have been in the group since it formed in 1978.
Champion (The Official Anthem Of The Commonwealth Games 2022) [Official Video]
Original frontman Ali Campbell left the group in 2008 after a dispute with its management, followed soon afterwards by long-standing keyboard player Mickey Virtue.
Rapper and toaster Astro, who had joined UB40 in 1979, left UB40 in 2013 and joined up with Ali and Mickey.
Ali was replaced in the group by his brother Duncan, who fronted UB40 until 2021 when he was forced to retire due to ill health after suffering a stroke and was replaced by Matt Doyle.
UB40 - (I Can't Help) Falling In Love With You (Remastered 2002)
Duncan and Ali fell out over the varying UB40 lineups and haven't yet reconciled. Ali has for several years been working on a biopic which he promised would "would tell it how it was".
In the years since he left UB40, Ali has recorded and performed with his former bandmates Mickey Virtue and – until his death in 2021 – Astro.
He is currently touring as UB40 featuring Ali Campbell – a completely different group to Robin Campbell's UB40.